As one of the big local banks integrates bitcoin trading into its standard banking products, Malaysia's adoption of cryptocurrencies continues to pick up speed.

With more than 500,000 clients, one of the biggest private investment banks, Kenanga Investment Bank Berhad, has teamed up with Chinese tech giant Ant Group to release a cryptocurrency-friendly wallet and trading software.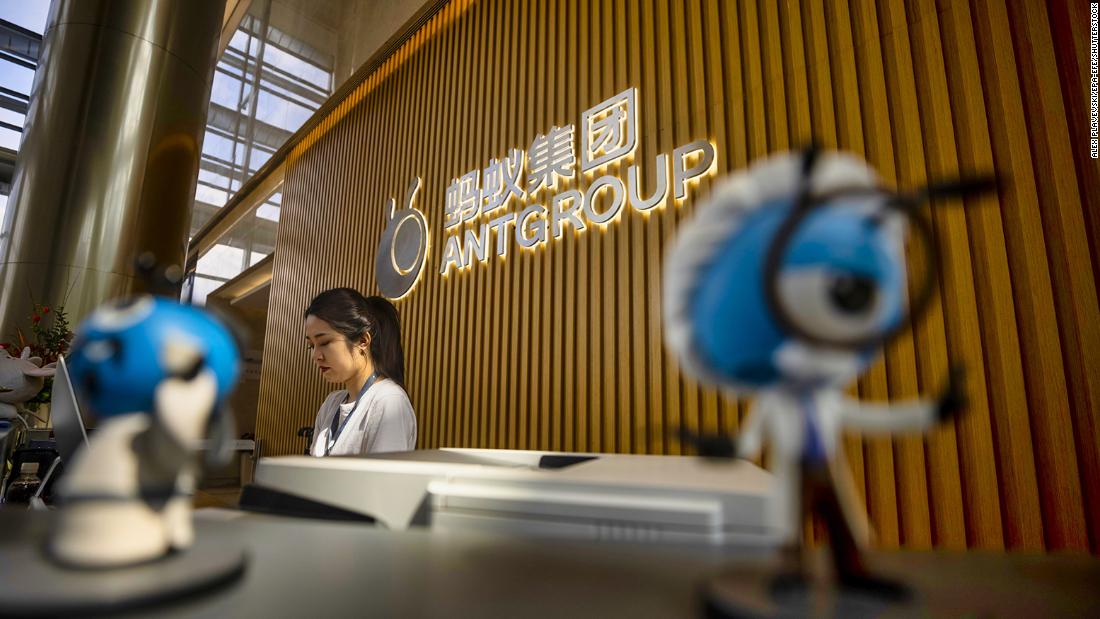 A statement on Wednesday claimed that Kenanga and Ant had signed a memorandum of understanding to work together to create Malaysia's premier app for wealth management. According to the terms of the contract, mPaaS, a mobile development platform originating from AliPay App, would be made available to Kenanga by Ant's digital technology division.

"Our financial-grade mPaaS mobile development platform is well-positioned to support Kenanga in integrating a wide range of products and services into its SuperApp," At's digital tech president Geoff Jiang said. "Adopted by many businesses to build new apps and optimize the performance of existing apps."

By combining several financial services, such as stock trading, digital investment management, cryptocurrency trading, digital wallets, foreign exchange, and others, onto a single platform, the SuperApp aims to revolutionize the way wealth is managed in Malaysia. The app will reportedly debut in early 2023, according to Kenanga.

Kenanga Group managing director Datuk Chay Wai Leong said, "We look forward to not just bringing a wide range of financial offerings under one roof, but more significantly, to democratizing financial services for the millions of Malaysians and making wealth creation more accessible."

He added that the new application would propel the development of Kenanga, which has been experimenting with digital financial services for five years. Kenanga has been a prominent investor in the cryptocurrency sector, investing in regional cryptocurrency exchange operators like Tokenize Technology in 2021, as was previously reported.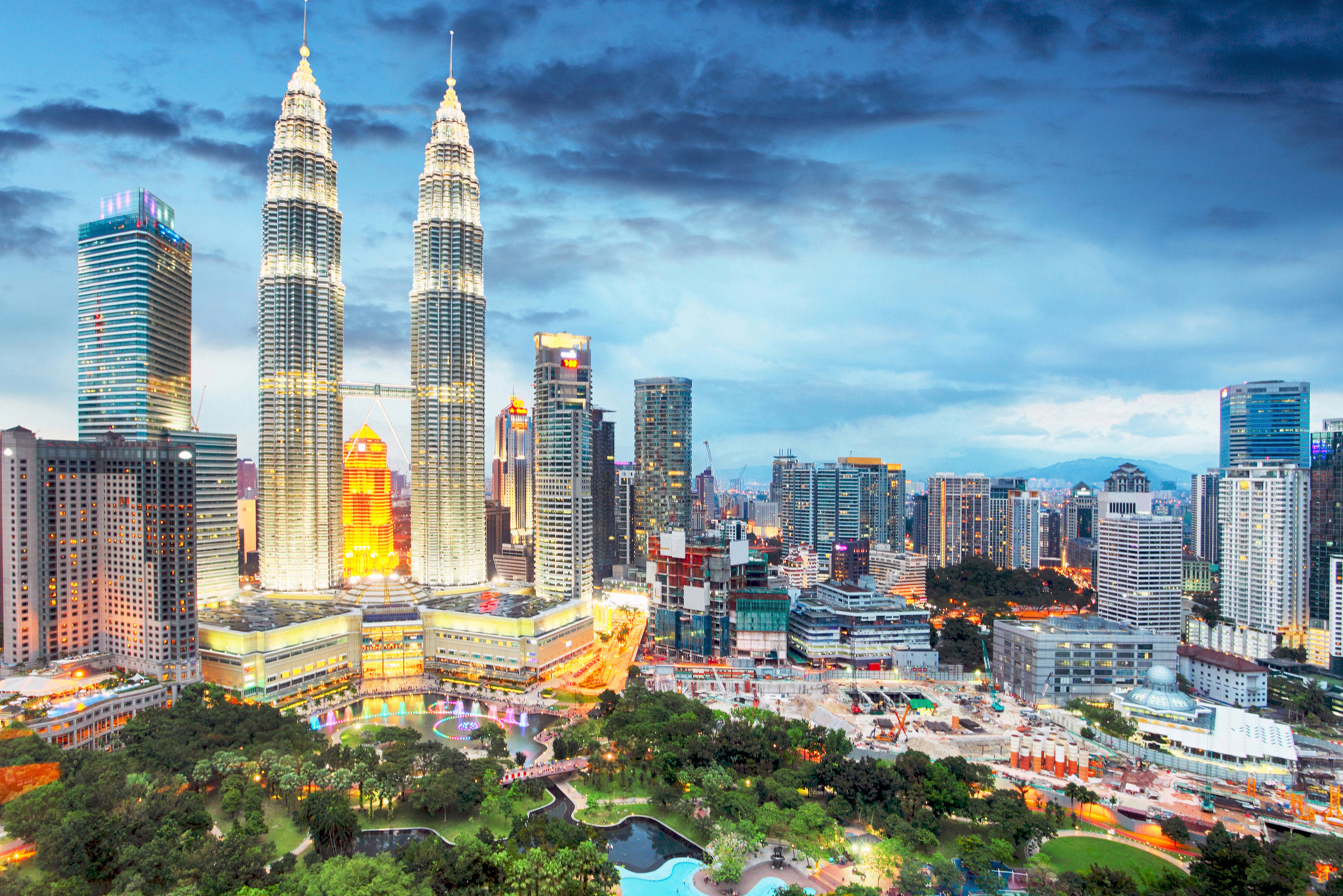 The Malaysian local online stock trading platform Rakuten Trade is provided by Kenanga, a well-known partner of the Japanese retail company Rakuten that supports cryptocurrencies.

Malaysia has recently witnessed some activity in the cryptocurrency sector, with local leaders apparently urging the government to legalize cryptocurrencies in March 2022. Although trading and investing in cryptocurrencies are legal in Malaysia, the concept of making them legal tender was rejected by the government.
----------