According to a Singaporean government minister, legal marriage ceremonies, court case disagreements, and government services may one day be made available in the Metaverse.

Edwin Tong, Singapore's second minister for law, asserted at the TechLaw Fest 2022 on July 20 that even highly personalized, private ceremonies like the solemnization of marriages have been conducted online in the Metaverse:

"It wouldn't be unfathomable if, in the near future, other government services besides marriage registration might be accessed online via the Metaverse."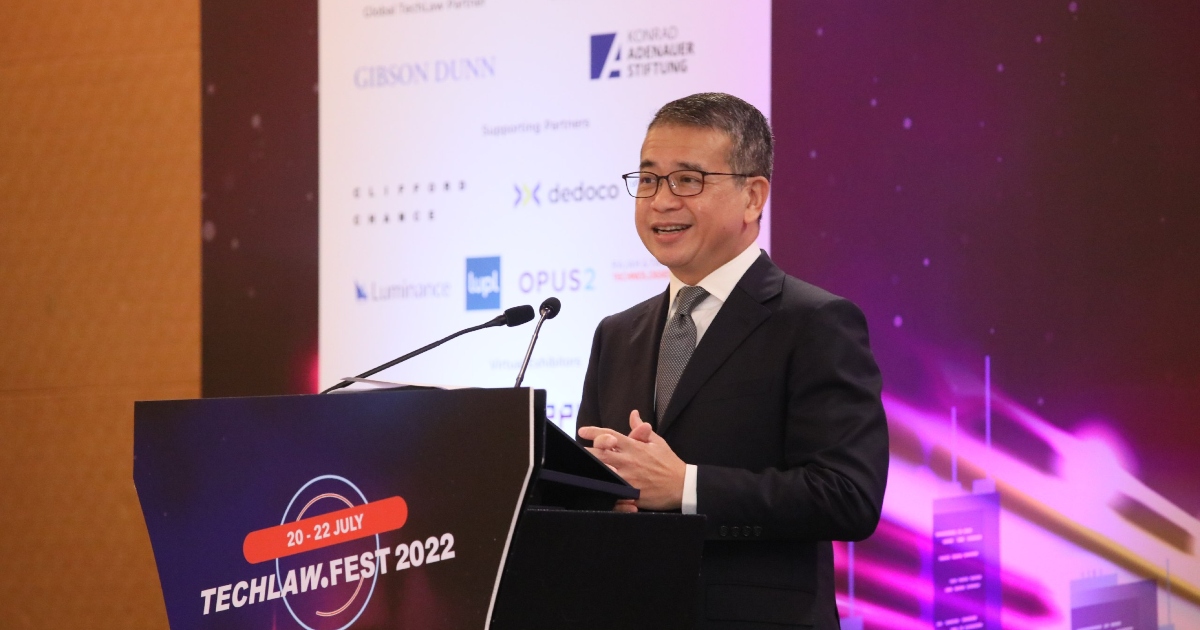 The Minister went on to say that there is "no reason why the same cannot be done for legal services" in the Metaverse.

Even dispute resolution, which was formerly seen to be a physical, high-touch process, can now be conducted almost exclusively online, as the epidemic has already demonstrated.

Tong used the following scenario to illustrate how augmented reality (AR) technology could be used to examine a legal dispute involving, for instance, an accident on a building site in three dimensions:

To view the construction dispute from an augmented reality perspective that represents the actual place, "you may put yourself into the actual tunnel or the oil containment facility."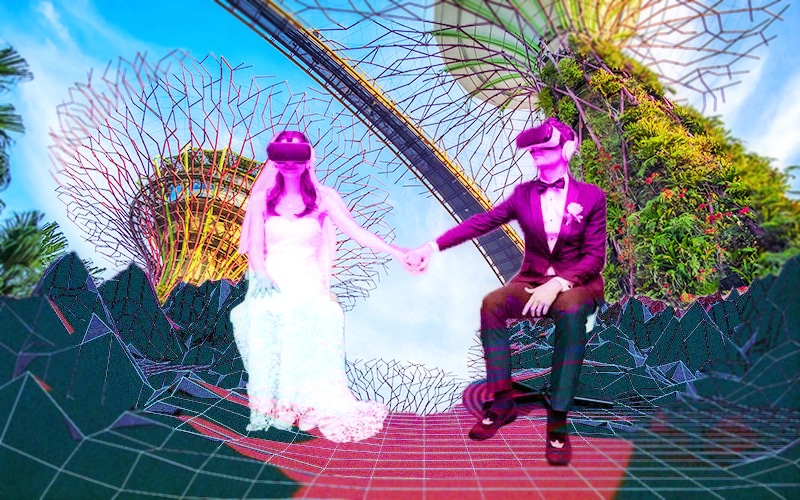 According to Tong, the incorporation of such technology would not prevent the holding of conventional offline sessions. There "can always be a hybrid aspect," he said.

"I think an integrated platform will make the entire conflict resolution process more practical, effective, and it keeps up with how the rest of the world is changing," the author says.

Decentraland, a metaverse platform, held its first wedding earlier this year, inviting 2,000 virtual guests and Rose Law Group to help legalize the union.

According to Jordan Rose, the founder and president of the organization, it was the first wedding ever held on a blockchain-based Metaverse.

The government of South Korea, meantime, has already begun moving toward the Metaverse after allocating $177 million to create a platform that will allow individuals to access a variety of government services.
----------