Crypto
News about cryptocurrency and bitcoin. Find the latest cryptocurrency news, updates, values, prices, and more information on Bitcoin, Ethereum, Dogecoin, DeFi, and other cryptocurrencies on Investopedia.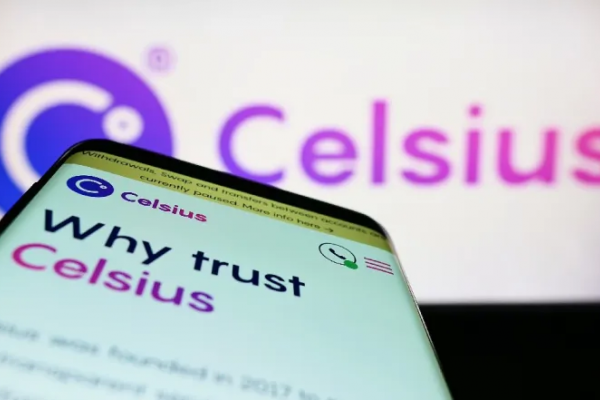 A big worry is that the company hasn't said what it will do with the money from selling stablecoins.
Trending Articles
DISCLAIMER
The views and opinions expressed here are solely those of the author and do not necessarily reflect the views of CoinCryptoUs. Every investment and trading move involves risk. You should conduct your own research when making a decision.
Recent Search