On Friday, FZE, a branch of the cryptocurrency exchange FTX, got Dubai's first Minimal Viable Product (MVP) license. This means that the exchange can now run fully in the area.

Dubai's Virtual Asset Regulatory Authority (VARA) gave FZE an operating license under the MVP program. Helal Saeed Almarri, the director general of Dubai WTC Authority, says that the MVP program is meant to help Dubai grow in a way that is safe and long-lasting. For now, the FTX FZE exchange is in the testing phase and will focus on offering different crypto services.


Sam Bankman-Fried, the CEO of FTX, said that the newly licensed exchange will follow a model that includes regulatory oversight and controls for compliance with the Financial Action Task Force (FATF). This model will serve Tier 1 international financial markets. Almarri also said that the way the exchange works will be used as a test by regulators for future commercial services that use virtual assets.

"During the MVP Phase, which is only open to a few responsible international players like FTX, VARA will be able to set up guidelines and risk-mitigation tools for safe commercial operations," Almarri said, pointing out that the region is ready for widespread adoption of cryptocurrencies.

With the license, FTX FZE has been given the green light to offer qualified institutional investors regulated crypto derivatives products and trading services. The exchange can also act as a clearing house, run a market for nonfungible tokens (NFTs), and offer custodial services to all of the countries in the region.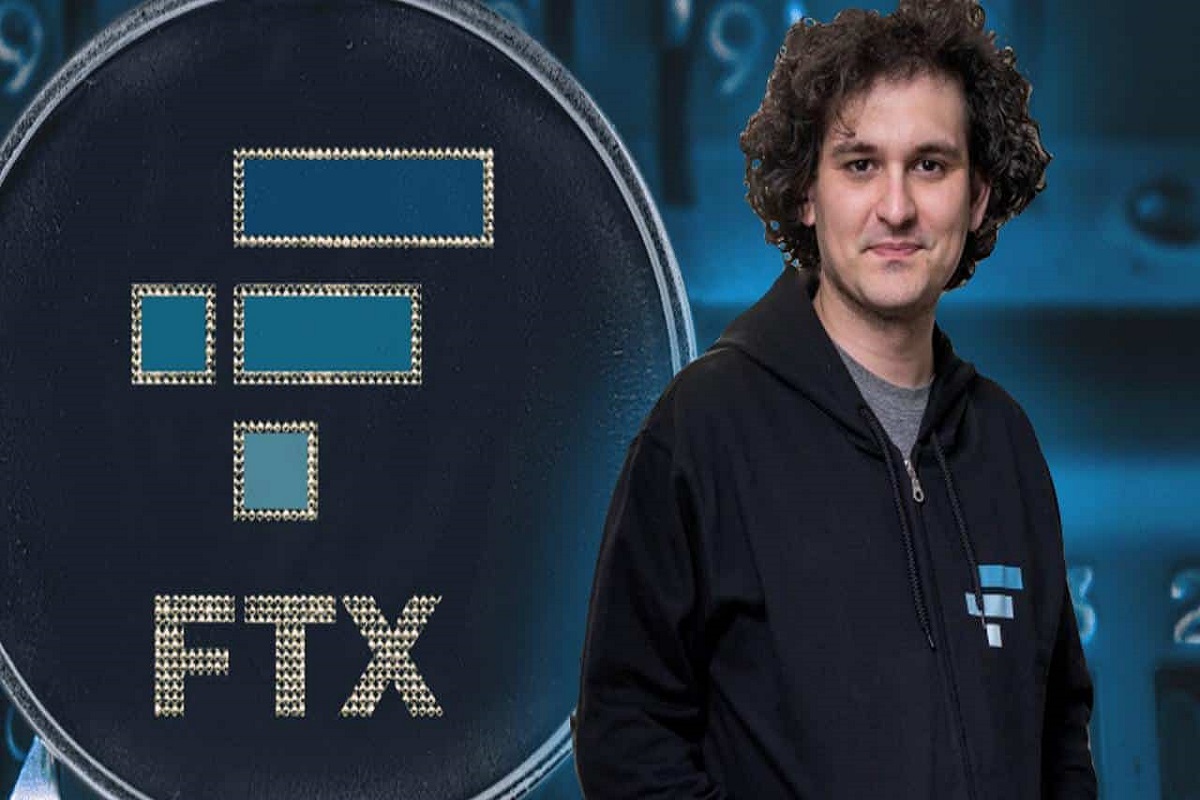 Back in March 2022, FTX was the first company to get a license to trade virtual assets in Dubai. This happened soon after the virtual assets law was passed and the Dubai VARA was set up. OKX also got a provisional license from Dubai's regulatory authorities to offer local investors and financial service providers more services.

This year, Dubai and the rest of the UAE have been moving quickly toward using cryptocurrencies. With the launch of the Dubai Metaverse Strategy earlier this year, the emirates took their bet on innovation one step further.

The way regulators around the world think about cryptocurrencies is set by the interest of financial authorities and the approval of major exchanges. Some countries are working on tightening controls, but other places could learn from Dubai's experimentation and the recent approval of the European Union Markets in Crypto Assets proposal.
--------