The parent firm of popular dating app Tinder, Match Group, has announced that it will reduce investment for Web3-related research and development in light of the company's weak Q2 results and the departure of Tinder's current CEO.

Match Group CEO Bernard Kim stated in a letter to shareholders on Tuesday that the company will be reducing its investments in the metaverse and abandoning plans to launch Tinder Coins, an in-app digital currency.

The move also coincides with Renate Nyborg, the first female CEO of Tinder, quitting her position. Renate had originally outlined ambitions to launch the "Tinderverse" after acquiring the video-AI and augmented reality business Hyperconnect in 2021.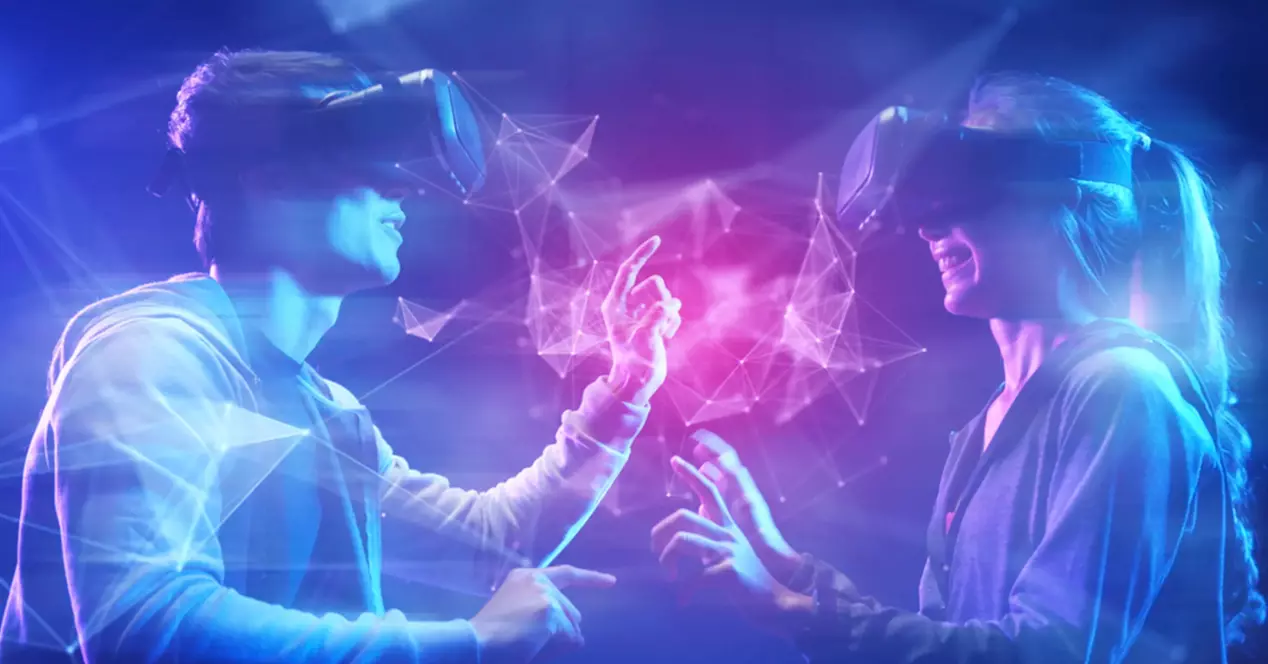 In order for Tinder users to connect and communicate with one another in the future, Nyborg had envisioned Hyperconnect expanding its avatar-based "Single Town" experience.

While Kim did not specifically specify why Nyborg left, he did note that during the past few quarters, Tinder "has not been able to realize the monetization success that we generally deliver."

Kim stated in his letter that Match Group will keep an eye on the Metaverse but would rather wait till the "right time:"

To attract the next generation of users, "I think a Metaverse dating experience is crucial [...] However, because I'm unsure of the Metaverse's final design and what will or won't work, I've told the Hyperconnect team to experiment rather than making significant investments in the Metaverse just yet.

Tinder Coins, an in-app digital currency, had also been canceled, according to Kim, because of "mixed outcomes" from testing.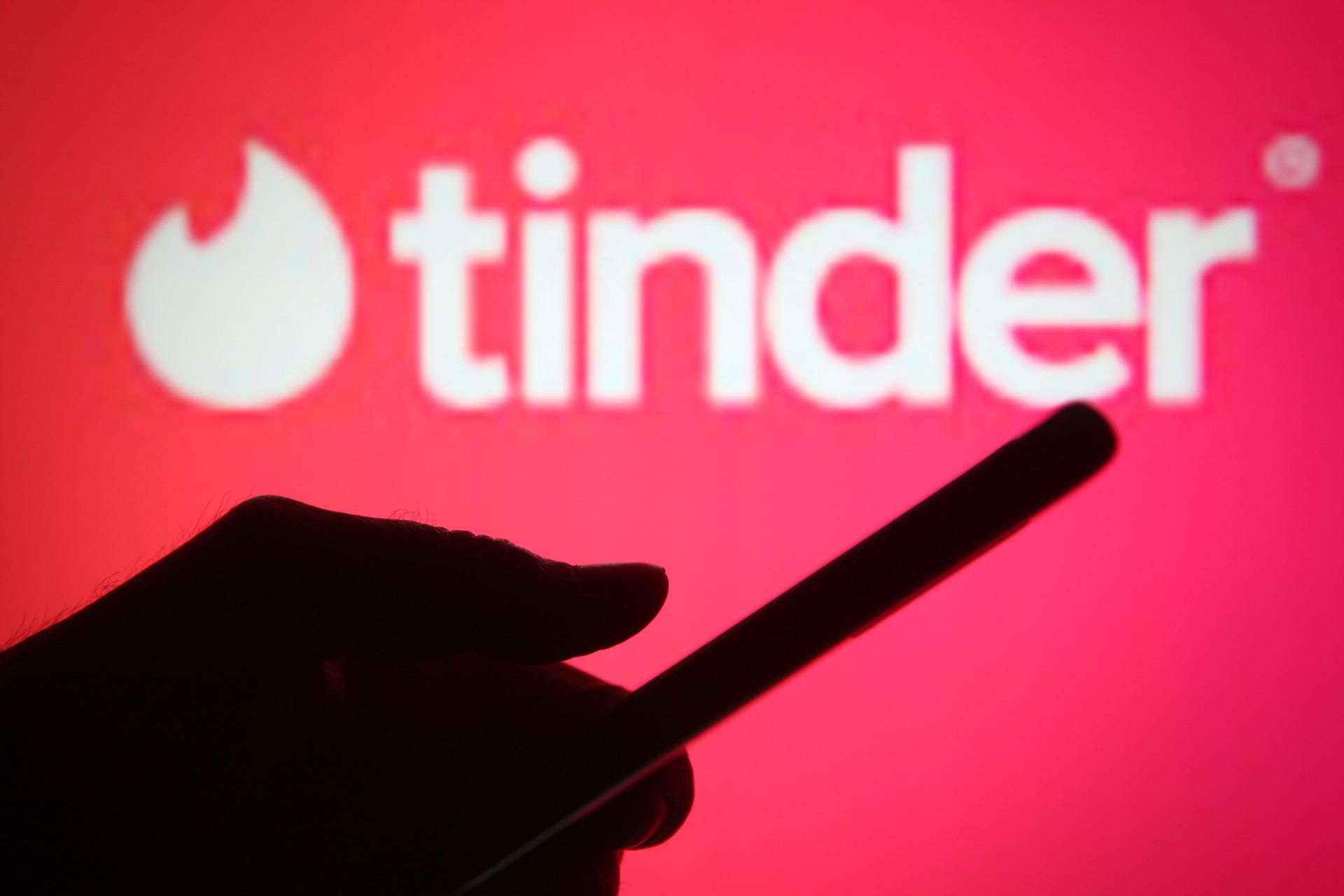 We've chosen to take a step back and re-examine that initiative so that it can more effectively contribute to Tinder's revenue after observing inconsistent results from testing Tinder Coins.

To ensure that they can be a true driver for Tinder's next leg of growth and help us uncover the platform's latent power users, he continued, "We also aim to do more thinking on virtual products."

We'll continue to carefully assess this market, and when the time is right and we have greater clarity on the entire opportunity and believe our service is well-positioned to succeed, we'll think about moving forward.

In the second quarter of 2022, the company's overall sales increased by 12 percent year over year to $795 million, but it also experienced an operating loss of $10 million because of impairments related to its Hyperconnect acquisition.

At the time of writing, the price of Match Group shares has dropped 11.39 percent over the last five days to $63.24.
==========