The Houston Texans are the first team in the National Football League (NFL) to sell single-game suites for cryptocurrency.

This is part of a deal with Texas-based cryptocurrency company BitWallet, which became the team's official cryptocurrency wallet provider on Tuesday. BitWallet will also act as a middleman for the Houston Texans by exchanging cryptocurrency for cash.



According to an announcement from the Texans, local digital marketing company EWR Digital bought the first single-game suite with cryptocurrency soon after the offer went live. This was the first time in the history of the sport that a game suite was sold in exchange for digital assets.

At this point, nothing has been said about being able to buy regular game day tickets with digital assets, so it looks like the crypto deal is only for suites.

A "game suite" is a private luxury box in the stadium where people can watch the game. These boxes often have buffets, expensive drinks, bathrooms, TVs, staff, and a great spot to watch the game.

On their website, the Texans don't list the prices for single-game or full-season suites. Instead, they ask people who want one to send an inquiry first. From the Seat says that a suite for the team at a single game could cost anywhere from $14,000 to $25,000. But a representative for BitWallet told Cointelegraph that the number can go as high as $40,000.

BitWallet says it is used in more than 160 countries and lets users trade or hold Bitcoin (BTC). Over the next couple of months, the company plans to add support for Ether (ETH), Litecoin (LTC), Dogecoin (DOGE), Shiba Inu (SHIB), Tether (USDT), and Bitcoin Cash (BCH).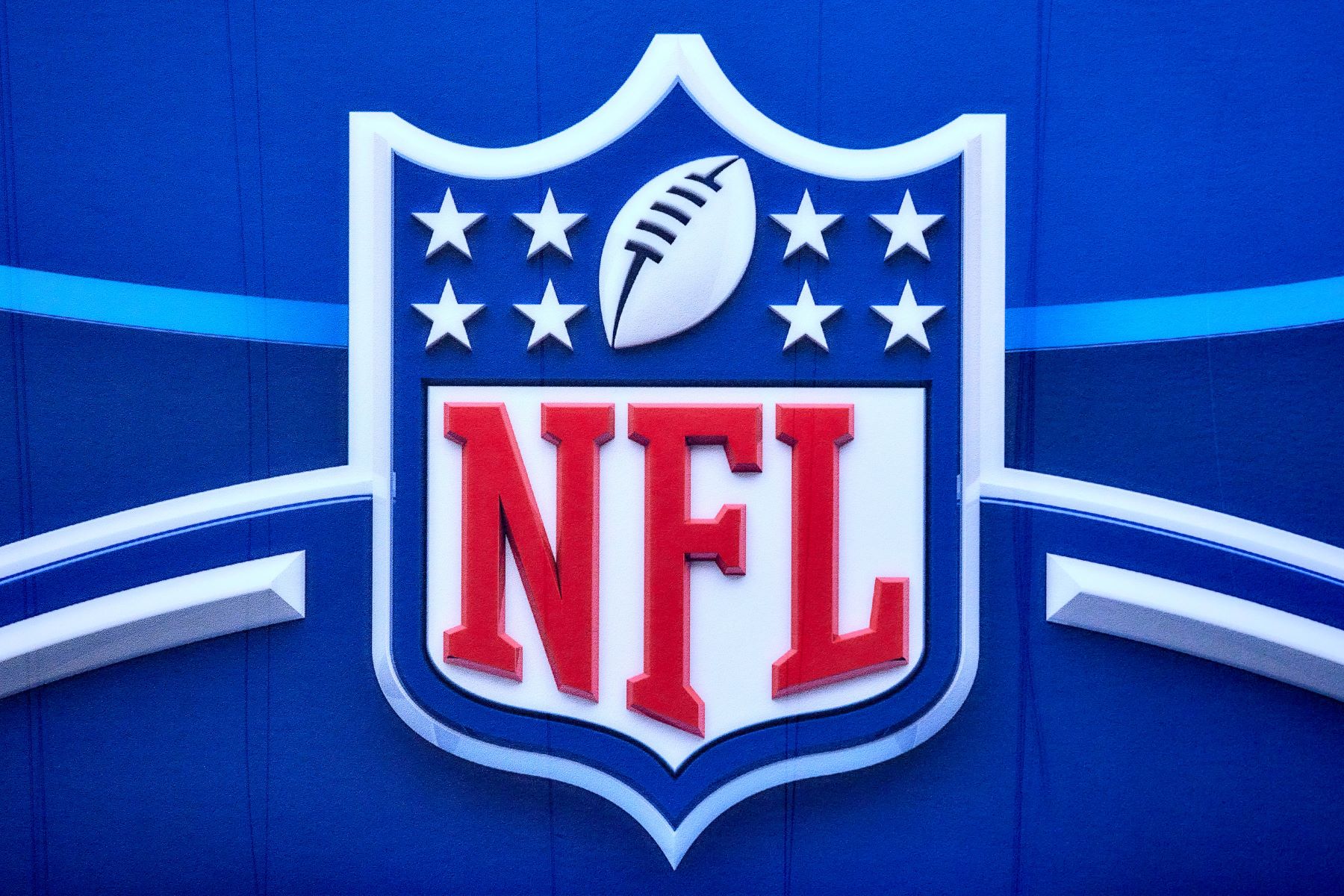 The NFL, Bitcoin, and Blockchain

In April, Blockchain.com agreed to be the official digital asset partner of the Dallas Cowboys for a number of years. This made the Cowboys the first NFL team to sign a crypto sponsorship deal.

Late in 2021, the NFL, NFLPA, and Dapper Labs, which made the Flow blockchain, worked together to start the licensed NFL All Day NFT collectible project. The NFL and NFLPA also got an equity stake in Dapper as part of the deal, and they probably got a fair share of the $36.8 million in sales NFL All Day has made since February.

There are also a lot of crypto-friendly players in the league, like Green Bay Packers quarterback Aaron Rodgers, former LA Rams wide receiver Odell Beckham Jr., and Carolina Panthers quarterback Trevor Lawrence, who was the first pick in the 2021 draft.

Tom Brady, a famous quarterback, has also dabbled in the space. In April 2021, he opened his own nonfungible token (NFT) marketplace called Autograph. In October, he gave a fan 1 BTC, which was worth $62,000 at the time, to get his historic 600th touchdown pass ball.
----------