According to a putative class action lawsuit filed last week against the cryptocurrency exchange, Coinbase failed to adequately secure the accounts of its users, making them exposed to theft and unauthorized transfers.

The company is also charged with depriving users of their money by locking them out of their accounts permanently or for an extended period of time, as well as breaking the law by listing securities on its trading platform, according to the complaint, which was submitted to the U.S. District Court for the Northern District of Georgia.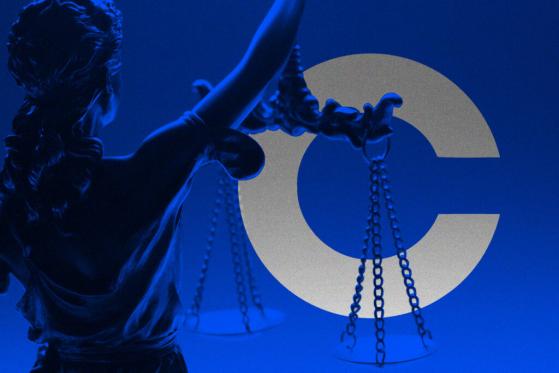 A number of lawsuits from disgruntled investors have been filed against Coinbase, which last year became the first cryptocurrency exchange to go public in the United States. Along with another potential class action complaint filed in New Jersey alleging that the firm permitted Americans to trade unregistered securities, a Coinbase shareholder claimed earlier this month that the company misled investors about its public listing from the previous year. Additionally, the platform is attempting to use arbitration to resolve two different claims brought by investors.

Although George Kattula, the lead plaintiff and a resident of Georgia, claims there may be additional victims, the Georgia case represents a class of more than 100 persons.

In a statement given via email to CoinDesk, John Herman of Herman Jones LLC, the Georgia-based law firm representing Kattula, said, "We are aware of a significant number of fraudulent transactions in the accounts of Coinbase clients." "We are urging all Coinbase account holders to carefully monitor their accounts and notify us right away of any unusual activity," the company said.

A 2019 event in which the exchange apparently took more than six months to allow a customer back into their own account is used by the complaint to describe some of these alleged problems. The lawsuit claims that this was a trend the corporation repeated.

Customers must use Coinbase's support team first, and if the problem cannot be fixed that way, they must go through the "Formal Lawsuit Process," according to the complaint.

"Customers may only attempt to resolve issues through arbitration if that fails to resolve their disputes. However, Coinbase routinely disregards the pre-arbitration dispute resolution procedures outlined in the User Agreement, rendering the clause, including its delegation provision, null and unenforceable, according to the petition.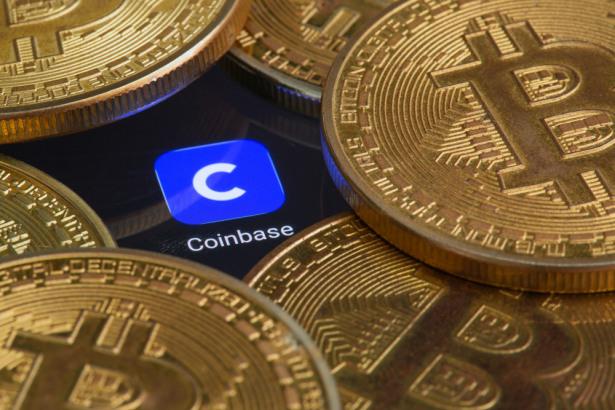 Additionally, according to the lawsuit, certain of the assets listed on Coinbase meet the SEC's definition of a security, and the business itself may qualify as a "exchange" under federal law, necessitating registration with the watchdog.

Following the SEC's announcement in July that it was looking into Coinbase's suspected sale of cryptocurrency securities, the lawsuits started to mount this year.

According to Kattula's complaint, "Coinbase's user growth has overtaken its ability to offer the account services and safeguards it claims to users."

According to the lawsuit, Coinbase's failure to "establish and maintain adequate cybersecurity measures" resulted in investors losing access to their accounts, assets, and investments as well as "sensitive personally identifiable information stored in their Coinbase accounts, among other things, and their investment opportunities."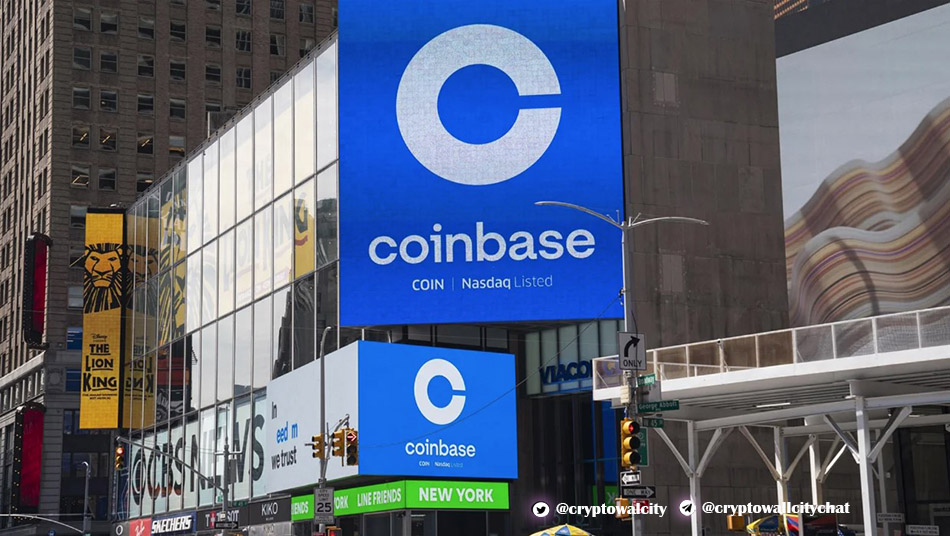 In addition to a binding judgment, Kattula is suing for damages over $5 million (minus his legal fees and costs), as well as for injunctive relief, which is an order preventing the parties concerned from engaging in specific actions.

By the time of publication, Coinbase has not reacted to a request for comment.
-----------