The family of the well-known painter Frida Kahlo released into the metaverse previously unseen works of art and artifacts connected to the artist. The third-annual Metaverse Art Week in Decentraland, which took place from August 24-28, featured a permanent installation where the content made its debut.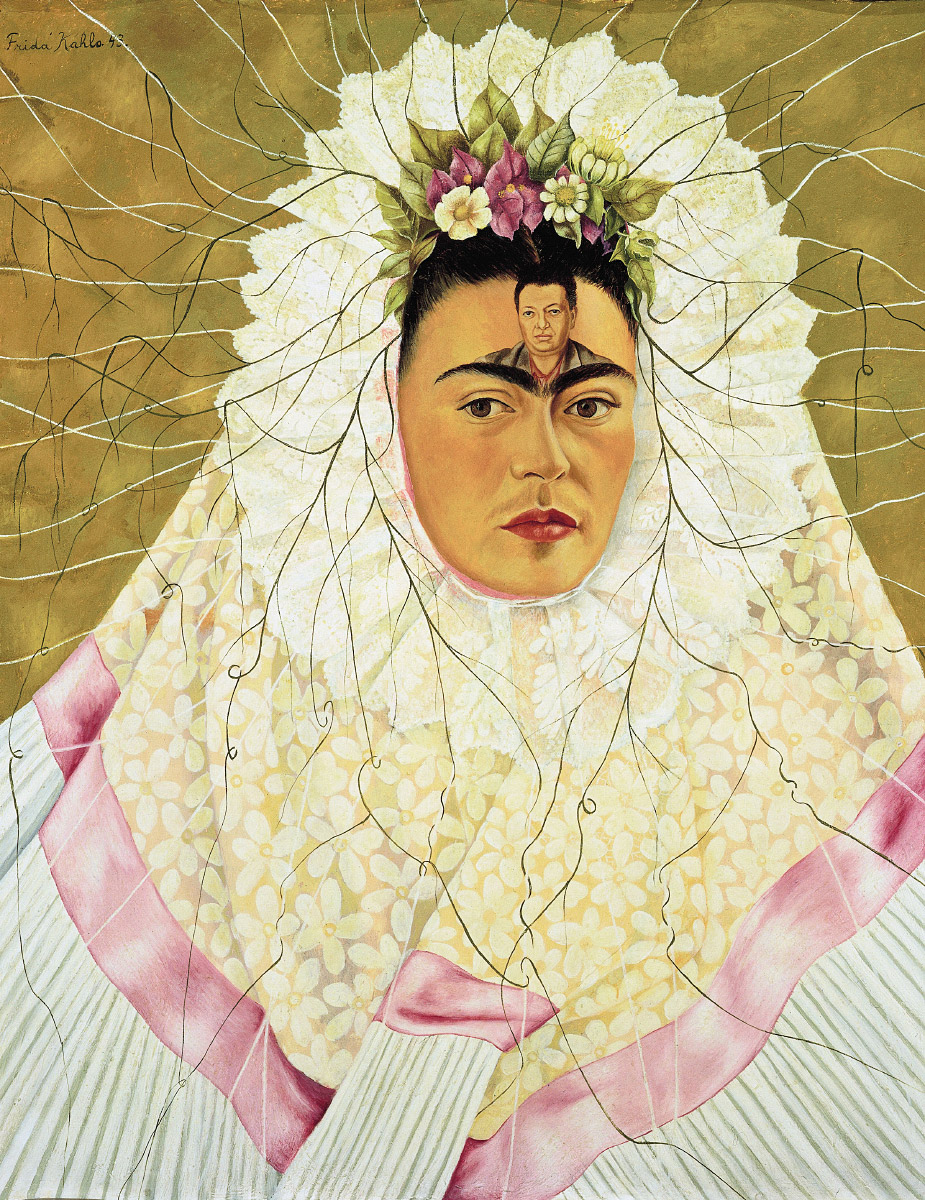 Users of the Metaverse can now explore the artwork and close family members' personal anecdotes in a virtual version of the "Red House." The residence serves as a representation of the family's actual Red House, which is located in Mexico City.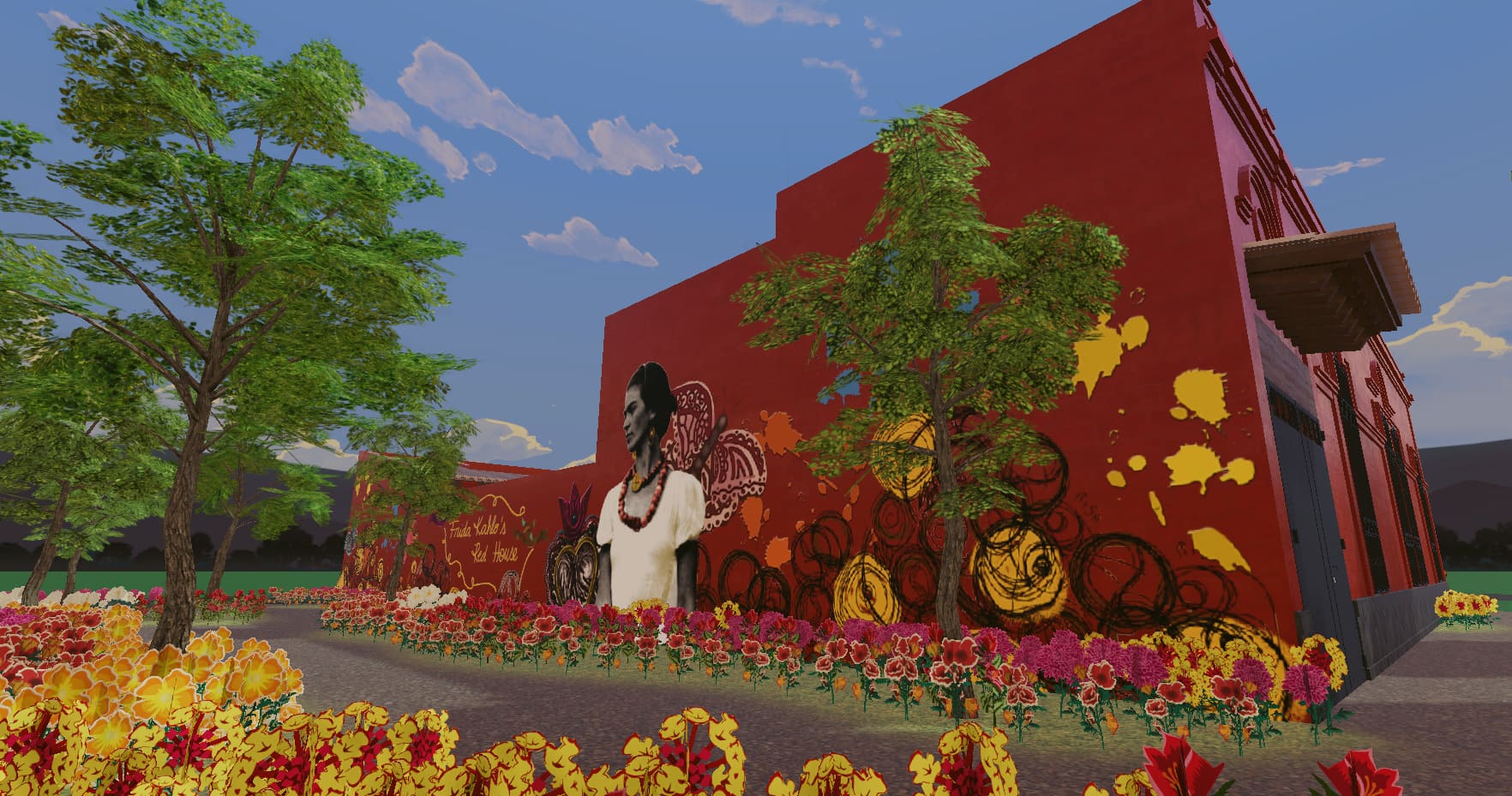 The Red House in the metaverse, however, has each room representing obscure aspects of the artist's life prior to her iconic marriage to the Mexican painter Diego Rivera.
Luke McFarlane, the co-founder of Ezel, the company responsible for the archival materials, elaborated:
"The first 20 years will be represented in this house. It sets up a lot of her struggles and adversities, but also her drive and passion for life; between polio, coming of age and a major bus accident."
A friend of the Kahlo family and Ezel co-founder, Pedro Quinzaños Cancino, told Cointelegraph in an interview that the family had reservations about releasing some personal information to the public.
"When I started talking to Mara [the great grand niece of Frida Kahlo], there was some resistance from the family."
The effects of the global pandemic and private developments within the family prompted them to take a chance on the emerging technologies to tell stories that might otherwise soon disappear.
Cancino said he immediately saw an opportunity where blockchain could be useful.
"Blockchain is a perfect tool to really lock in the real story from the family and get it out there without having any type of changes from the media or third party."
The creators of Ezel claimed to have amassed approximately 800 distinct items, including sketches, original works of art, and other items utilized in Frida Kahlo's daily life. High-resolution image capture equipment are used to scan each piece of content, and at least 30 separate pictures and videos are required.

The use of metaverse technology and interactive activities offers the chance for fresh connection with Frida Kahlo's work. Cancino claims that the Red House is a private family home in real life. They don't want it turned into a museum, aside from the metaverse version.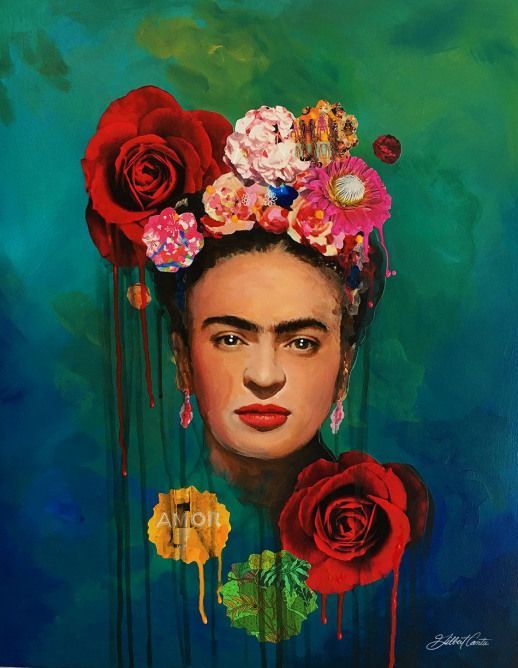 Contrarily, the Blue House (Casa Azul) saw over 500,000 visitors a year before the pandemic.

The digital world's image and avatar quality is still a problem, just as it was for earlier occasions like Decentraland's Metaverse Fashion Week.

To give consumers the opportunity to engage with culture and art in a "new, entirely immersive way," the Ezel team stated that narrative and preservation are currently their top priorities.
=======