Nonfungible tokens (NFTs) might not take Australians "to the moon," but they might take them to the next best place: the edge of space.

Australia-based Web3 sweepstakes company Crypto Competitions just made a deal with stratospheric exploration company World View. This gives Crypto Competitions' NFT holders a 1 in 7,000 chance to win a priority seat on a World View space flight in 2024.

Harls Cannard, the managing director of Crypto Competitions, told Cointelegraph that the sweepstakes were a way to celebrate the launch of his Web3-powered marketplace, which uses NFTs and prizes to get people to sign up for its discount rewards program.
"Everyone in crypto talks about like, when are we going to get a Lambo, and when are we going to the moon?"
Canard said he thought the space flight was a "great way to launch," even if it wasn't necessarily sending someone "to the moon."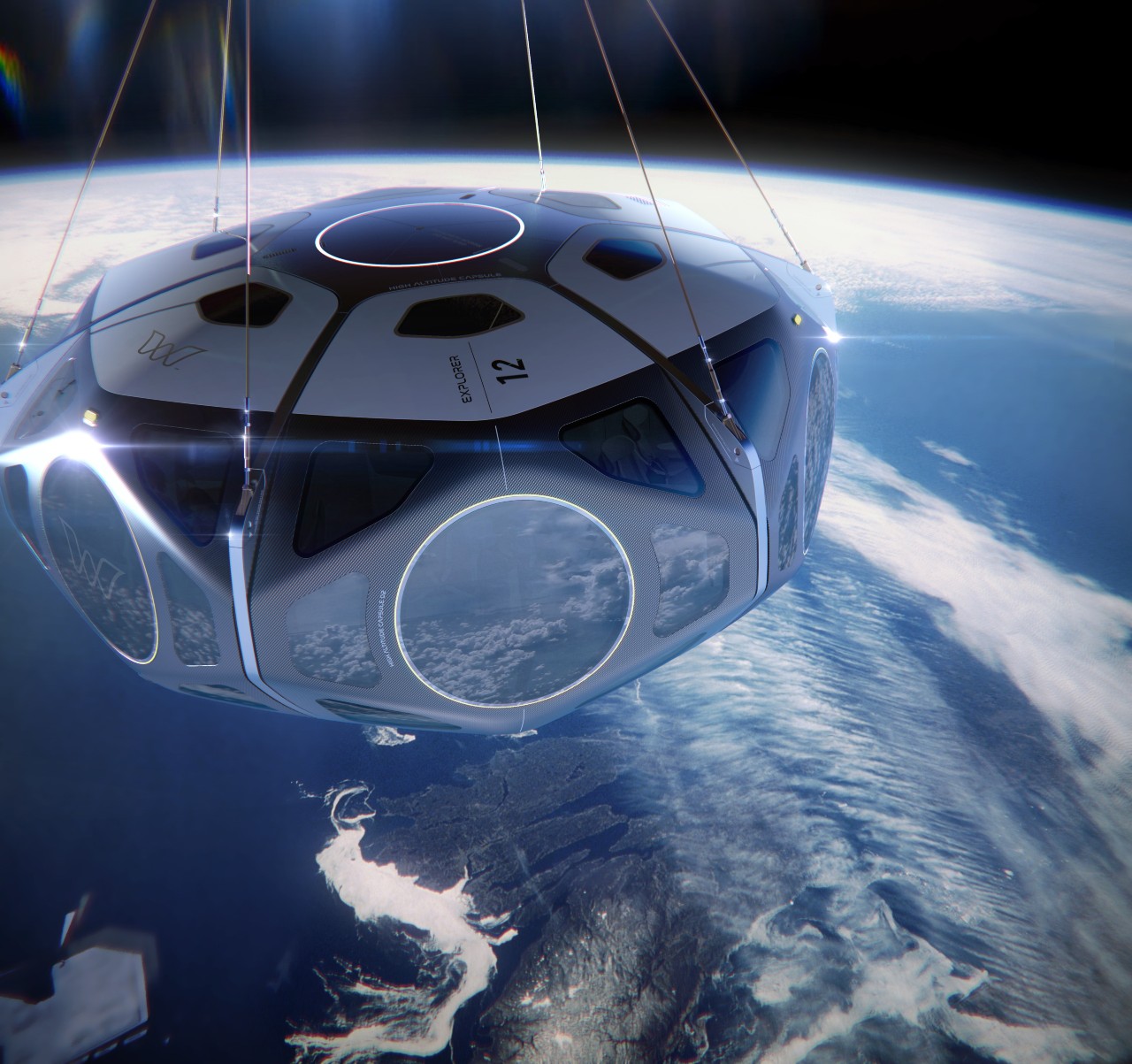 He explained that his Web3 company wanted to use blockchain to power its space flight sweepstakes project as the technology allows the draw to be "safe, secure and transparent."
"Because in a lot of lotteries and systems like this, you never actually know your odds of winning. You can't verify your details to know if your name is actually in that barrel or in that draw. So we're creating more of a trustworthy and transparent system of generating winners."
The way Crypto Competitions works is similar to how traditional NFT lotteries work, where an NFT is used as a "sweepstake ticket."

But it adds a unique twist to the sweepstakes process by using a process of gradual elimination to pick a winner.
"We start with 7,000 NFTs that have been purchased. Then we begin to remove people that have entered [...] On the final day, there might be 10 people left with 10 NFTs in the draw."
Canard explained that at each step, eliminated NFT holders or new buyers would be encouraged to participate in the secondary sales market for the surviving NFTs.
"We're creating secondary resale market value for the actual NFT."
Canard said his hopes for the company's space flight project will showcase the capabilities of its blockchain technology.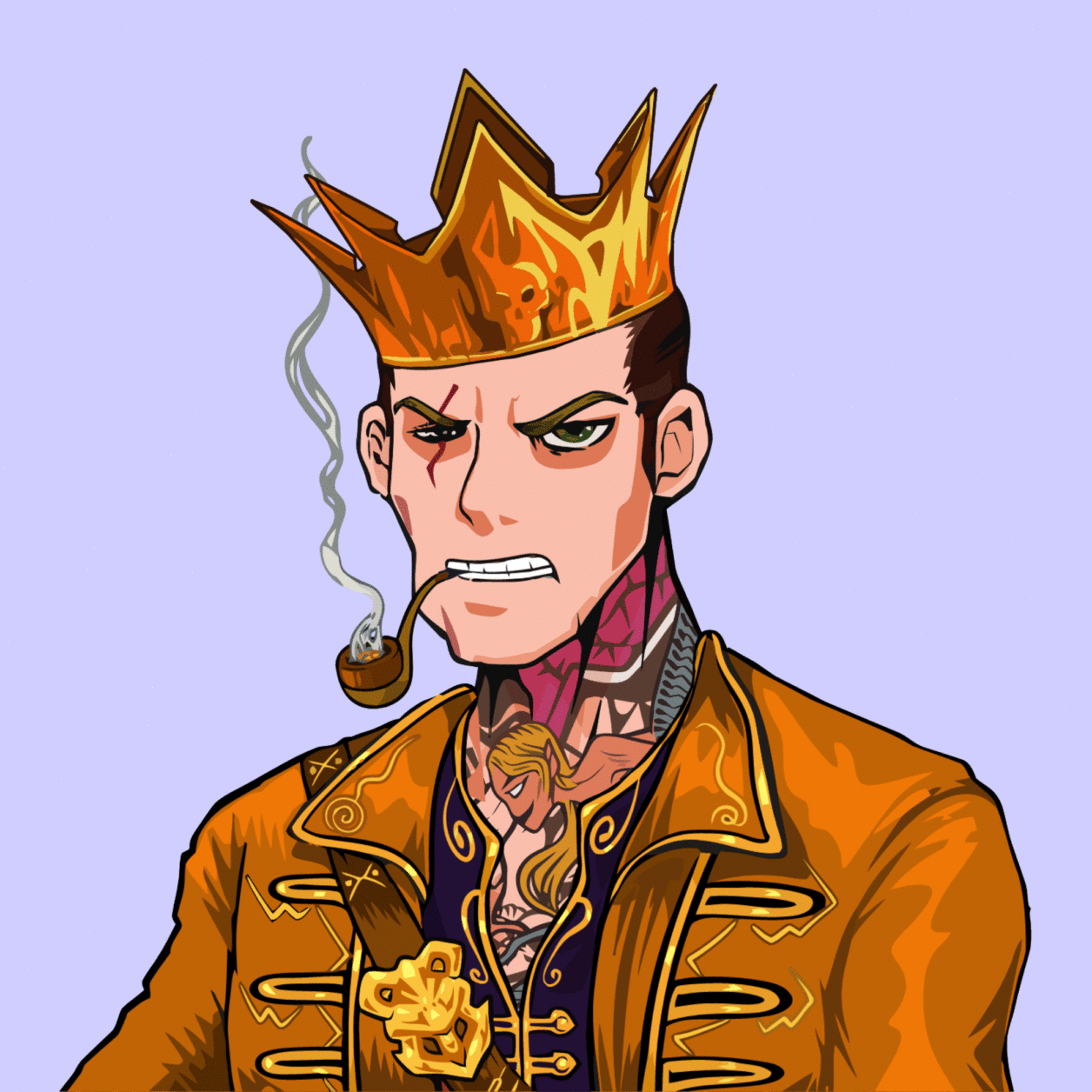 "I've been doing this in the Web2 space for the last four years and I've seen a massive gap in the market in Australia and internationally and so that's why."
Crypto Competitions is a Web3 company that offers a membership platform that gives members access to discounts, coupons, and rewards in more than ten countries.

Canard said that in the future, he wants the product next to the NFT sweepstakes to have prizes like Bored Ape Yacht Club NFTs and more "life-changing" gifts and experiences.
=======