According to reports, the Brazilian Securities and Exchange Commission is working to reform the nation's legislative system to better regulate cryptocurrencies.

One big issue, according to the local media, is that the proposed measure does not appear to treat tokens as digital assets or securities, and as a result, they would not be subject to SEC regulation. Following the inauguration of a new board and the growing importance of the crypto sector in the nation's financial services, the SEC of the country has changed its position.

Brazilian legislators have been working on cryptocurrency laws since 2015, but the Senate didn't pass the final measure until April 2022. The legislation will be delivered to Brazil's president for his signature when Congress completes its final adjustments.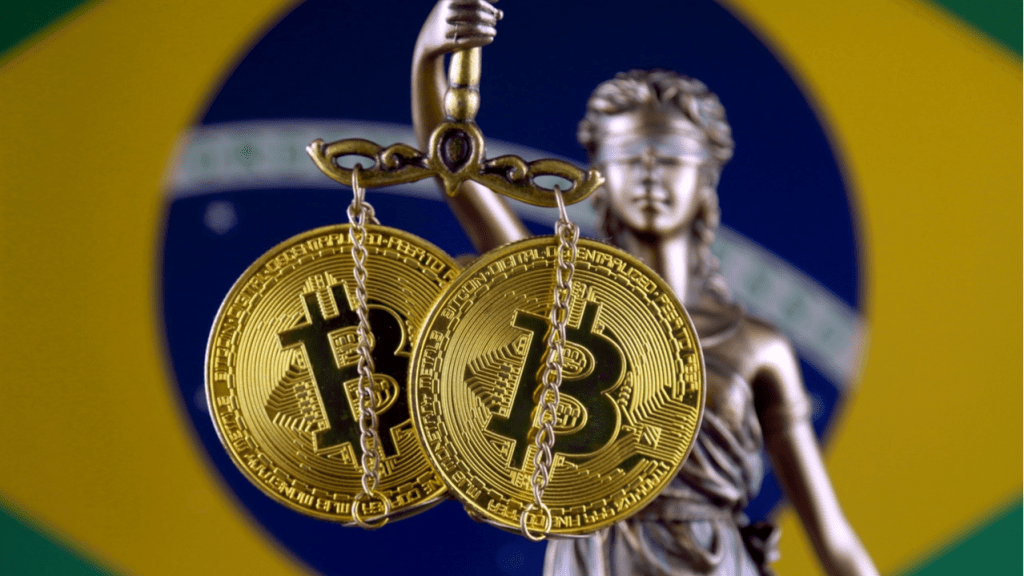 A virtual asset, as defined in the wording that was adopted, is a digital representation of value that may be electronically exchanged or transferred and utilized for payment or investment reasons. Additionally, it establishes techniques to stop money laundering and provides guidelines for best practices for Know Your Customer (KYC) operations. In accordance with the bill, nonfungible tokens (NFTs) are also not regarded as securities, but most other tokens are still up for debate.

A SEC employee from Brazil sent the following to a neighborhood newspaper:

The definition of virtual assets, previous permission requirements, and the approval of business combinations in duplicate positions with the Cade [Brazilian Federal Trade Commission] are just a few of the adjustments that need to be made to the aforementioned measure.

Legislators said they think that sending the measure to the president so that he may decide by executive order what functions the SEC and Brazilian Central Bank should have in approving initial coin offerings and regulating the market. Some lawmakers feel that this action creates legal confusion and that a whole new bill has to be submitted. Another cryptocurrency-related measure was sent to the Brazilian Congress in June. If accepted, the plan would allow for the use of cryptocurrencies as a form of payment while preventing judicial seizure of private keys. The committee of legislators is now reviewing a draft of the bill.
====================