Bitcoin Maximalist Michale Saylor suggested that Bitcoin's Lightning Network is the most significant technological breakthrough currently underway.
Saylor made the remark during a presentation at a bitcoin-only conference, where he also revealed that Microstrategy is still in the early stages of constructing its Lightning network infrastructure.
He claimed that Lightning will allow developers to build extremely scalable dApps and scale BTC for billions of clients at a fraction of the cost.
Saylor said:
'The ethos of bitcoin is to go very carefully and not move fast on the base layer without the universal consensus, but in Lightning, you can move much more aggressively developing functionality and take more risks with the applications than you can with the underlying bicoing layer.
He also mentioned that MicroStrategy is working on a Lightning solution suite. The company's research and development team is focused on enterprise Lightning wallets, enterprise Lightning servers, and enterprise authentication.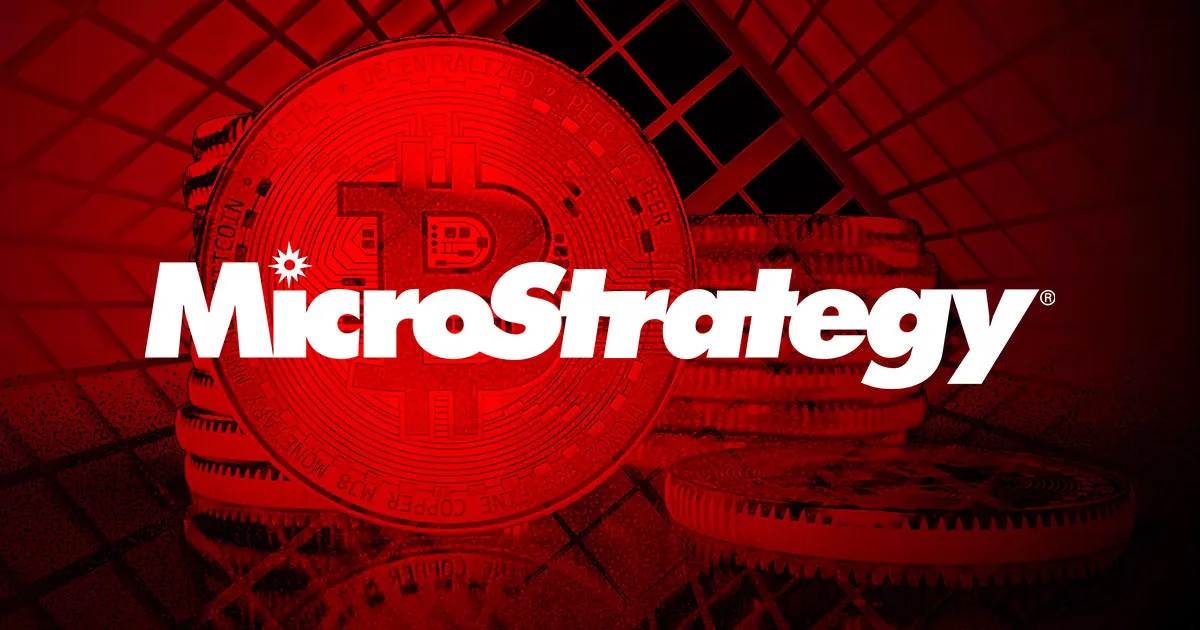 According to Saylor, MicroStrategy's investment in Lightning infrastructure will help bring Bitcoin to over 10 million clients. He expects the system to enable businesses to "roll out Lightning to a hundred thousand employees per day."
Saylor is going above and beyond to promote Bitcoin acceptance.
Saylor recently stepped down as CEO of MicroStrategy to take on the newly created job of Executive Chairman in order to focus more on bitcoin-related efforts.
"As Executive Chairman I will be able to focus more on our bitcoin acquisition strategy and related bitcoin advocacy initiatives"
Saylor, who is a passionate Bitcoin maximalist, recently criticized everything that isn't Bitcoin. He contended that altcoins are unregistered securities that should be regulated in order to keep them from undermining Bitcoin's price.
Related video: