Sui is a layer-1 blockchain that has not yet been released by Mysten Labs. The business has raised $300 million to create core infrastructure and hasten the adoption of its Sui ecosystem.

The blockchain startup, which was established in 2021 by former Meta employees, announced on Thursday that it had secured $300 million in a Series B fundraising round, which was headed by the venture arm of the cryptocurrency exchange.
📢: Today, we're excited to announce our $300M Series B funding round. This milestone signals the technical strength & immense potential of our Sui ecosystem. #Suinami🌊 1/🧵 pic.twitter.com/wQ8WH1egyY

— Sui by Mysten Labs (@Mysten_Labs) September 8, 2022
Along with other investment funds and partners, other Series B investors included Coinbase Ventures, Jump Crypto, Andreessen Horowitz's a16z, Circle Ventures, Binance Labs, and O'Leary Ventures. The fresh funding valued the company at over $2 billion.

Investors will also obtain warrants for native tokens that will be sold on the upcoming blockchain in addition to stock.

Sui is a proof-of-stake (PoS) layer-1 blockchain developed by Mysten that uses "transaction parallelization" to produce high throughput, low latency transactions, and low transaction fees. Sui may challenge Ethereum and Solana, two other blockchains currently in use.

The new money, according to Mysten co-founder and CEO Evan Cheng, will be used to develop the company's technology, increase hiring, and expand into the Asia-Pacific area.

"With the help of this fresh capital, Mysten will be able to expand Sui, and we are appreciative of the assistance from blue-chip investors and key partners that share our mission."

The existing Web3 infrastructure, according to Cheng, "is in the dial-up age," noting:

It's cumbersome to build for, sluggish, expensive, capacity-constrained, and unstable.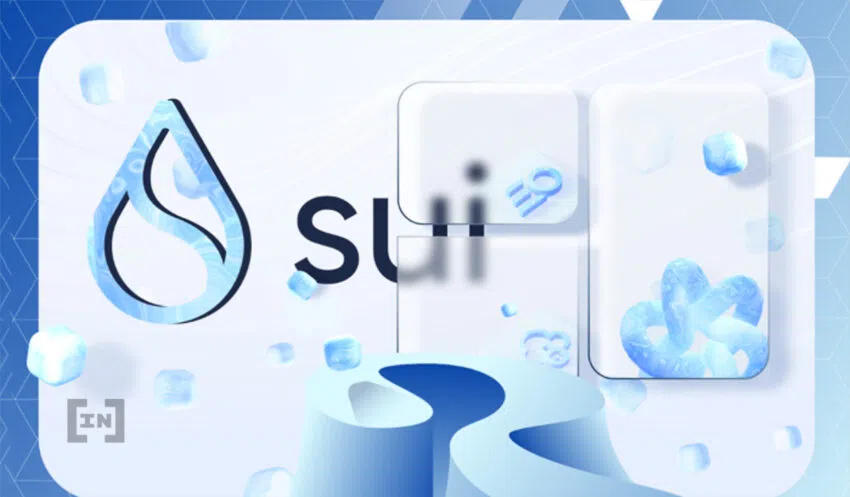 The most recent funding indicates that some venture capitalists are still unfazed by the bad market in cryptocurrencies. According to a recent Messari analysis, VC firms invested $30.3 billion in the first half of this year, surpassing their total fundraising for 2021.

Mysten Labs received $36 million in Series A fundraising in December, sponsored by a16z.

The startup was established in September 2021 by the same programmers who created Diem, a cryptocurrency payments network, and Novi, a mobile wallet for Meta. CEO Evan Chang, Chief Technology Officer Sam Blackshear, Chief Product Officer Adeniyi Abiodun, and Chief Scientist George Danezis are the top executives at Mysten Labs.
=========