Virtual Assets Regulatory Authority, or VARA, in Dubai is said to have given Blockchain.com regulatory approval. Blockchain.com is a blockchain wallet and cryptocurrency exchange platform.

A report from Reuters on Friday said that VARA signed a deal that will let Blockchain.com open an office in Dubai. The crypto company has offices in Singapore, Europe, South America, and North America.
Great work by the team here - Dubai ✅✅🚀🚀https://t.co/8nQm8w8y3g

— Peter Smith (@OneMorePeter) September 9, 2022
Sheikh Mohammed bin Rashid Al Maktoum, the prime minister and ruler of Dubai, announced in March the creation of a crypto regulator and a law to go with it. Since then, VARA has given Crypto.com, OKX, and FTX subsidiaries permission to offer crypto-related services in the emirate. Al Maktoum also started a plan for the metaverse in July. This plan was meant to bring more than 40,000 virtual jobs to Dubai by 2030.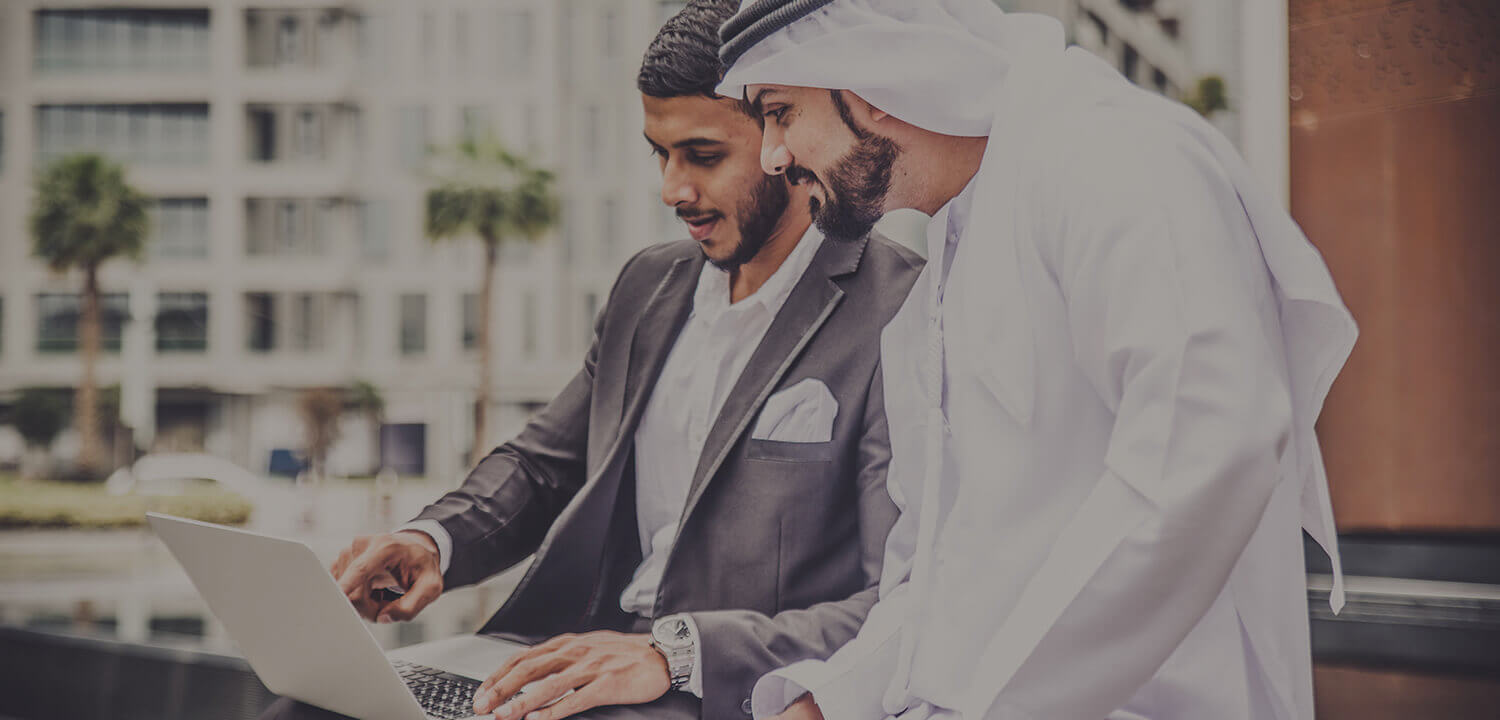 Blockchain.com is one of the oldest infrastructure companies for Bitcoin (BTC). It is based in London, and it is also trying to get regulatory approval in Italy, France, Spain, and The Netherlands. The Cayman Islands Monetary Authority gave Blockchain.com official permission to run an exchange and offer custodial services in August. After a funding round in March, the crypto company was said to be worth $14 billion.
======