According to a Securities and Exchange Commission (SEC) filing, MicroStrategy, the largest institutional buyer of Bitcoin (BTC), has a deal with two agents, Cowen and Company and BTIG, to sell its combined class A common stock for $500,000,000.

Michael Saylor, a proponent of Bitcoin, co-founded MicroStrategy, which over time acquired roughly 129,699 BTC for a total purchase price of $3.977 billion. The business analytics software company keeps working toward its objective of buying additional BTC by selling company stock despite market turbulence. The document stated:
"We intend to use the net proceeds from the sale of any class A common stock offered under this prospectus for general corporate purposes, including the acquisition of bitcoin, unless otherwise indicated in the applicable prospectus supplement."
MicroStrategy has to buy the dip because their Bitcoin reserve has dropped to a combined worth of around $2.8 billion, representing a loss of over $1 billion, as evidenced by Bitcoin Treasuries data.

Coincidentally, BTC/USD price data from Cointelegraph Markets Pro and TradingView on the filing day showed a sharp increase of 11% to about $21,500.

The FBI has requested Americans to disclose information that can be used to find the whereabouts of the hackers. This request was made in conjunction with two other federal agencies, CISA and MS-ISAC.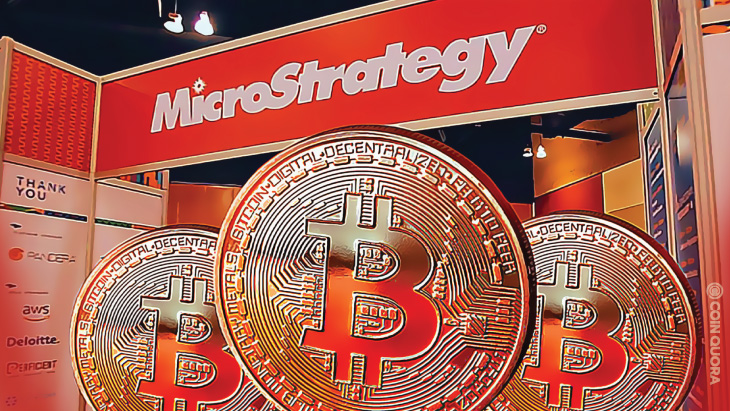 The FBI has encouraged the public to disclose several pieces of information, such as Bitcoin wallet details, ransom letters, and IP addresses, that would aid in identifying ransomware criminals.

Bad actors prefer using fiat money instead than bitcoin to carry out illegal acts because the immutability of the blockchain makes it simple for law enforcement to find and prosecute offenders.
=========