Fidelity Investments, which manages assets worth $4.2 trillion, is reportedly working on letting its 34.4 million retail investors trade Bitcoin. This is according to Galaxy Digital CEO Mike Novogratz and other people with knowledge of the situation.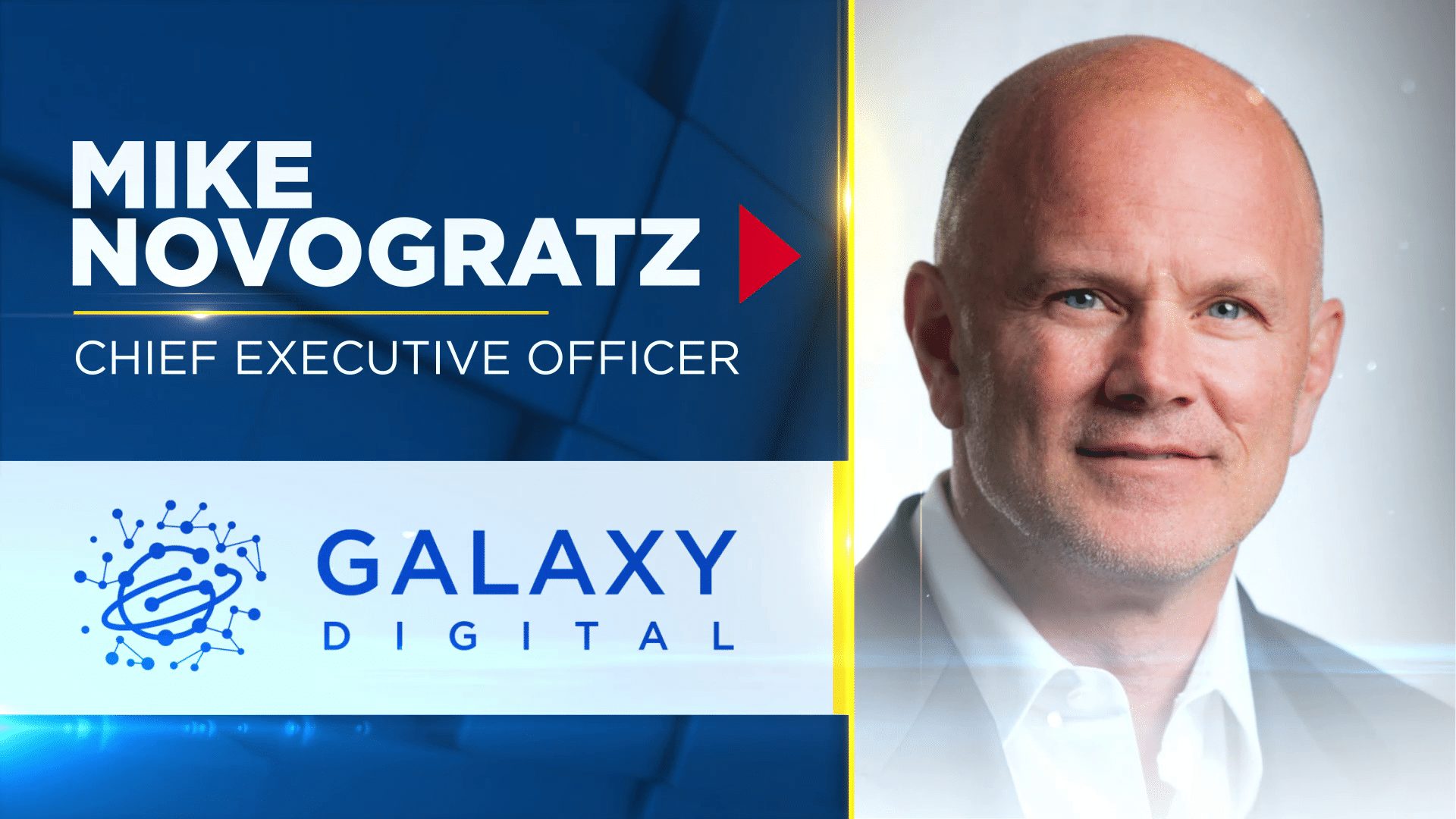 Even though Fidelity hasn't confirmed plans to add cryptocurrency to its retail platform, Novogratz said at a conference in New York on September 12 that the change may be coming soon:

"A little bird in my ear told me that Fidelity is going to move their retail customers into cryptocurrency soon."

"I hope what that bird says is true. So we are still on this institutional march, and that gives crypto its floor," he said.

Novogratz is not the only one who has hinted that he might leave Fidelity. The Wall Street Journal (WSJ) reported on September 12 that Fidelity is "weighing a plan" to let individual investors trade Bitcoin on its brokerage platform.

Michal van de Poppe, the founder and CEO of Eight Global, sent out a similar note last week. It said that the platform would start letting regular people trade Bitcoin in November.

In a statement released on September 12, Fidelity said:

"We don't have anything new to say, but expanding our services to give more people access to digital assets is still one of our main goals."

Fidelity Investment has been an active investor and mover in the crypto space, which has been driven by the fact that more and more clients want to invest in crypto.

In 2015, Fidelity started mining Bitcoin, and in 2018, it opened a business to trade Bitcoin for hedge funds and other large investors.

Fidelity also started letting its 401(k) account holders invest directly in Bitcoin (BTC) in April. Three U.S. senators, including Senator Elizabeth Warren, pushed back on this, calling the launch of the Bitcoin product "immensely troubling."

ADV ratings say that Fidelity is the fourth largest asset management firm in the world. It is a multinational finance company that offers brokerage services, management of mutual funds, investment advice, and retirement services.
===========