Pierre Poilievre, a Canadian politician and well-known supporter of crypto, is now in charge of Canada's Conservative Party. This party is likely to give the current government a run for its money in the next federal election.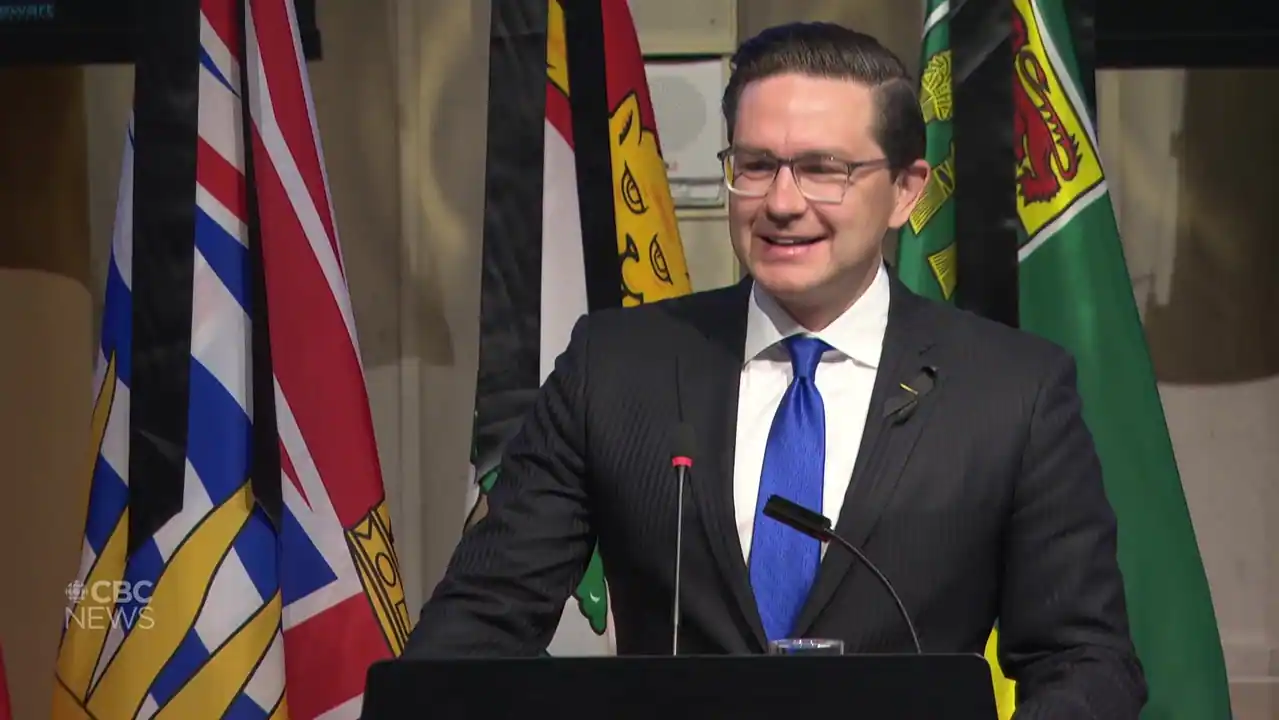 The politician who supports cryptocurrency is said to have won the leadership of the Conservative Party of Canada in a landslide on September 10. He got 68.15 percent of the available electoral points, which was a lot more than his closest competitor, Jean Charest, who only got 16.07 percent of the vote.

Since 2003, Poilievre has been a member of the Conservative Party. He was first elected in 2004. Since then, he has been a member of Parliament for seven terms and has had different jobs, such as Shadow Minister for Finance and Minister of Employment and Social Development.

Poilievre has been known as a supporter of crypto and Bitcoin (BTC), arguing for more financial freedom through tokens, smart contracts, and decentralized finance.

His recent appointment means that Canadians may be able to vote for a pro-crypto leader in the next federal election, which will happen on or before Oct. 20, 2025, to choose the 45th Canadian Prime Minister.

Poilievre asked the people of Canada to vote for him as their leader earlier this year so that he could "make Canada the blockchain capital of the world."
Let people take back control of their money from bankers & politicians.

Expand choice, lower costs of financial products, create thousands of jobs.

Get your membership. So you can vote for me as leader. To make Canada the blockchain capital of the world: https://t.co/d9I1ky9w2t pic.twitter.com/qQrJct9gKK

— Pierre Poilievre (@PierrePoilievre) March 28, 2022
In March, the YouTube channel BITCOIN posted a video of Poilievre at a Tahinis Restaurant talking about his support for crypto and saying, "We must keep cryptocurrencies legal." Poilievre was running for leadership at the time.

"People should be able to choose their own money. If the government is going to take advantage of our money, we should be able to use other, better money."

He also briefly talked about some ideas for making crypto taxes, rules, and regulations easier to understand so that Canadian law would be the same everywhere.

In the same video, he used the Lightning Network to pay for chicken shawarma.

But Poilievre hasn't said much about how his party would regulate crypto and get people to use it if they beat the Liberal party of Prime Minister Justin Trudeau.

The Conservative Party of Canada has 16 out of 105 seats in the Senate and 119 out of 338 seats in the house of commons. Trudeau's Liberal government has a minority government with 160 seats in the house of commons.

To get a majority in the house of commons, you need at least 170 seats.

When Canada's Parliament passed a national law on digital currencies in 2014, it became the first country in the world to do so.

In August of this year, the Canadian regulatory council also made a new form for crypto platforms to fill out before registering.

According to the Bank of Canada Financial System Review, which came out in June 2022, only a small number of Canadians own BTC at the moment. About 13% of Canadians owned some in 2021, which was up from 5% in 2020.
===========