The long-awaited Ethereum Merge is almost here, but not everyone is looking forward to the big update. A group called "ETHW Core" has said that they don't like the change, and they plan to do a "hard fork" within 24 hours of the Merge.

ETHW Core plans to split off from the main ETH blockchain and keep a PoW version going after the Merge. The project will be called ETHPoW, and the token will be called ETHW.

"ETHW mainnet will happen within 24 hours of the Merge. The exact time will be shown on a countdown timer an hour before launch, and everything, including the final code, binaries, config files, nodes info, RPC, explorer, etc., will be made public when the timer goes off, the group said in a tweet on September 13.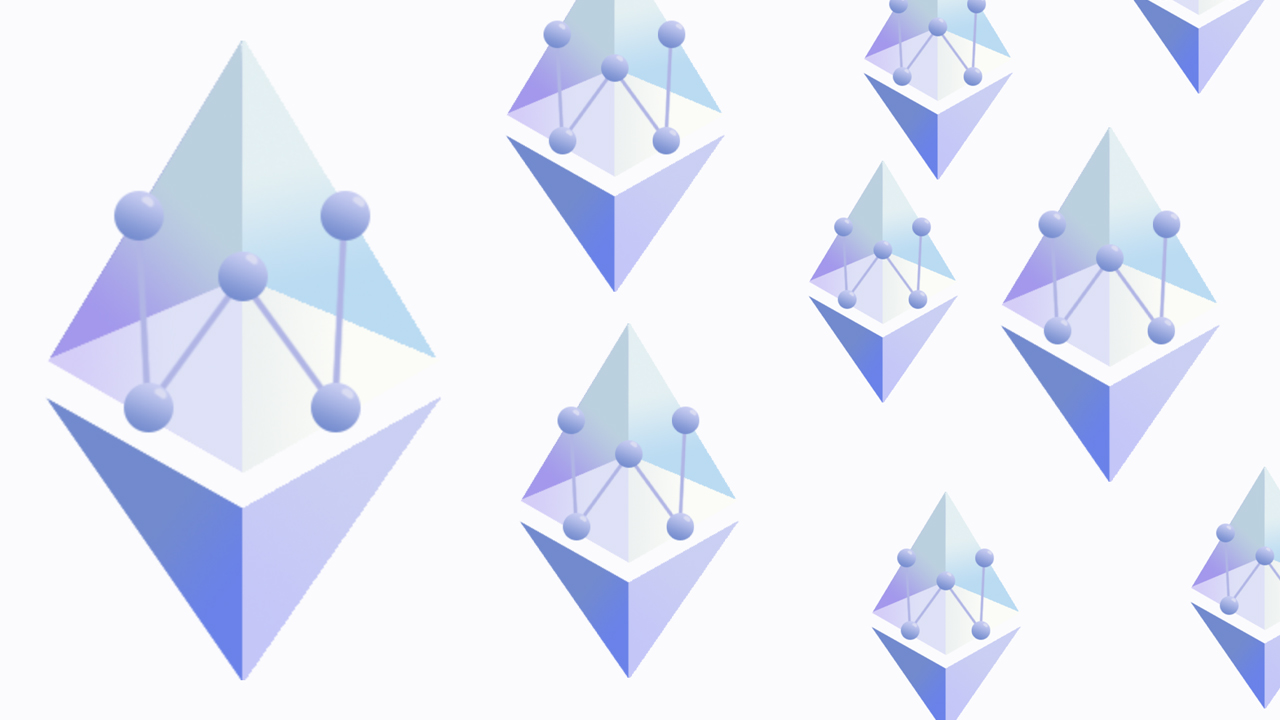 With the Merge, the Ethereum network will switch from its current Proof-of-Work (PoW) mining model to a Proof-of-Stake (PoS) consensus model, which will replace miners with validators.

In an open letter sent on August 29, the group explained why, in their view, "PoS does change the game, but only in bad ways."

"It makes sense to keep Ethereum as a PoW, which should be a no-brainer for those who support openness and the free market because there is nothing bad that could happen. After all, why be afraid of competition if PoS Ethereum is so great?"

But many people in the community think that the split is about money and not about different ideas.

And there have been serious worries about the forks in ChainID and whether they will make replay attacks and other hacks more likely.


Hudson Jameson, who used to be a member of the Ethereum Foundation, asked on September 8 why it was coming out after the Merge.

"I don't think they'll get much more hash power if they launch after Merge," "He put words on paper. "By then, hash power will be on other chains, and ETHPoW's value proposition is already shaky," he wrote.
So.

1. ETHPoW actually isn't freezing contracts.
2. It is unclear if they are still editing EIP-1559 to the tips go to a "miner DAO" (code PRs suggest this is happening).
3. They are likely launching days after the merge happens (from what I can tell in the code). https://t.co/vvjf7neS0w

— Hudson Jameson (@hudsonjameson) September 8, 2022
Coinbasecloud protocol Specialist Viktor Bunin reportedly contacted the ETHW Core for clarification on the issue. The result of the query was not posted.
I'm disappointed that our team has to submit PRs (because issues are disabled 🫠), but its imperative that the @EthereumPoW team provides clear guidance on the chainID

Failing to do so risks all user and exchange assets on both chains due to replay attacks. pic.twitter.com/6Z80AjdDjT

— Viktor Bunin 🛡️ (@ViktorBunin) September 9, 2022
The ETH Merge should happen in less than a day if everything goes as planned.

At the time this was written, the ETHPoW token was trading for $29.71. However, it only exists as a futures ticker, which was made in preparation for the upcoming fork. At the moment, the price of Ether (ETH) is $1,599. This is a drop of 2.26% over the past week.
==========