According to the lead researcher of Merkle Science, Ethereum's switch to proof-of-stake (PoS) may render it more susceptible to government interference and censorship.

Coby Morgan, a former FBI analyst who now serves as the head investigator for the crypto compliance and forensic division of Merkle Science, discussed some of the dangers associated with Ethereum's switch to PoS in an interview with Cointelegraph that was published after the Ethereum Merge.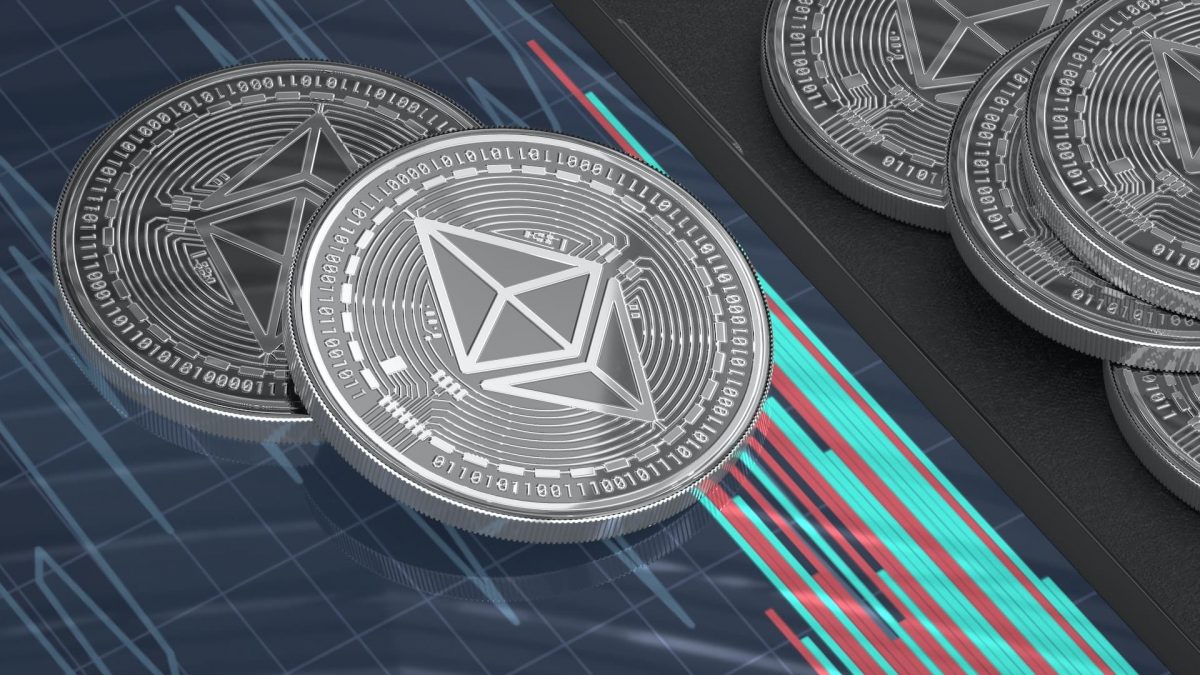 Despite the fact that the issue of centralization has been widely discussed in the run-up to the Merge, Moran hypothesized that the prohibitive cost of becoming a validator would lead to the concentration of validator nodes at the larger cryptocurrency companies like Binance, Coinbase, and Kraken.

A stake of 32 ETH, or around $47,000 at the time of writing, is necessary to become a full validator for the Ethereum network.

Earlier this month, a pre-Merge analysis from the blockchain analytics company Nansen showed that just five firms controlled 64% of the staked ETH.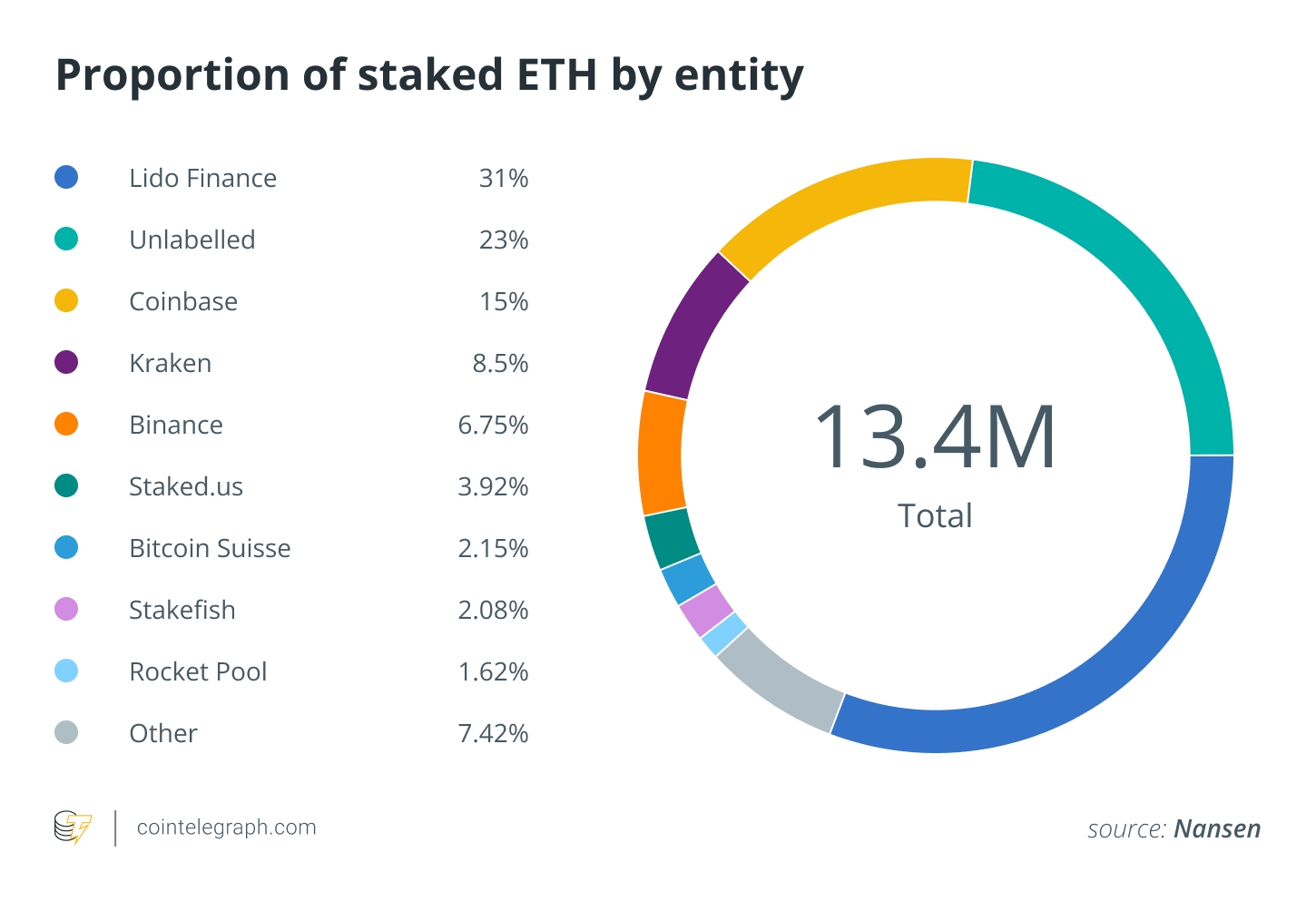 Morgan continued to say that these larger institutions will be "subject to the whims of governments in the world," and when validator nodes identify sanctioned addresses they can "be slashed rewards and then eventually kicked off the system," with businesses prevented from interacting with them:
"Either you will comply and you will siphon off that sort of interaction […] or you run the risk of being fined, being scrutinized, or potentially being sanctioned yourself."
In a developer call on August 18, Vitalik Buterin discussed this risk and suggested that one way censorship can manifest itself is validators opting to exclude or filter sanctioned transactions.

Further explaining that the censorship would only be temporary, Vitalik said that as long as some validators do not adhere to the sanctions, these transactions would eventually be picked up in later blocks.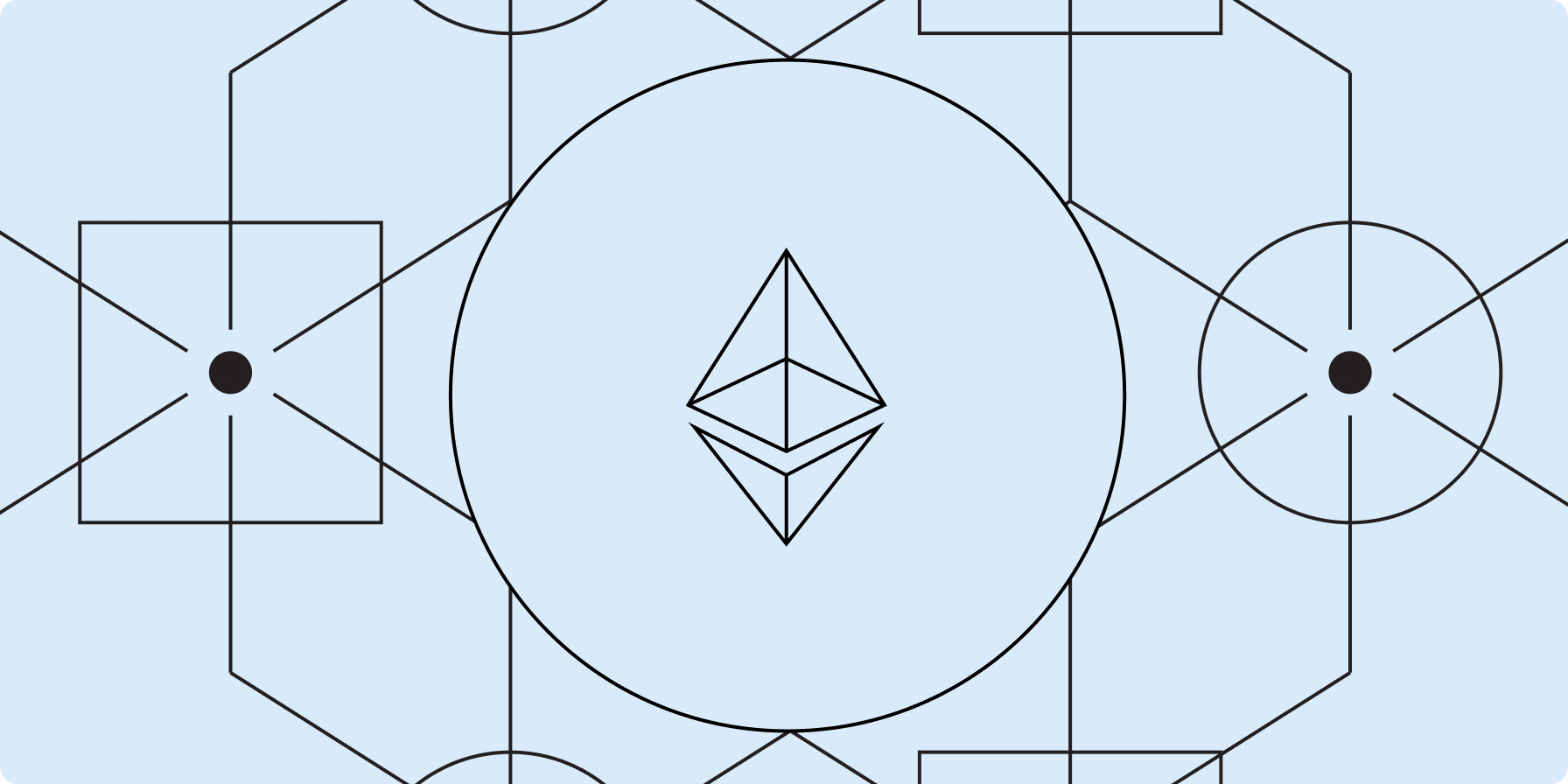 On August 8, cryptocurrency exchange Tornado Cash became the first smart contract approved by a US government agency.

As a response, numerous organizations have complied with the restrictions and blocked access to their goods and services for the sanctioned addresses.

The change has had a significant impact on the Ethereum community. Anthony Sassano, co-founder of EthHub, tweeted on August 16 that he would consider Ethereum a failure and walk on if there were to be permanent censorship.
I want to be very clear on this:

If the Ethereum base-layer ends up engaging in *permanent* censorship then I will consider the Ethereum experiment a failure and I will move on.

Thankfully, I believe the Ethereum community is strong enough to fight off base-layer censorship.

— sassal.eth 🦇🔊 (@sassal0x) August 16, 2022
========