On September 8, Coinbase said that it would pay for a lawsuit against the US Treasury Department. The cryptocurrency exchange is paying for a lawsuit that is being brought by six people against the Tornado Cash sanctions. And on September 9, Gary Gensler, the head of the Securities and Exchange Commission (SEC), said he was working hard with Congress to make laws that would make cryptocurrency more regulated.

But these two stories are not incompatible with one another. The order of events shows that when it comes to decentralized finance, governments don't do anything proactive (DeFi).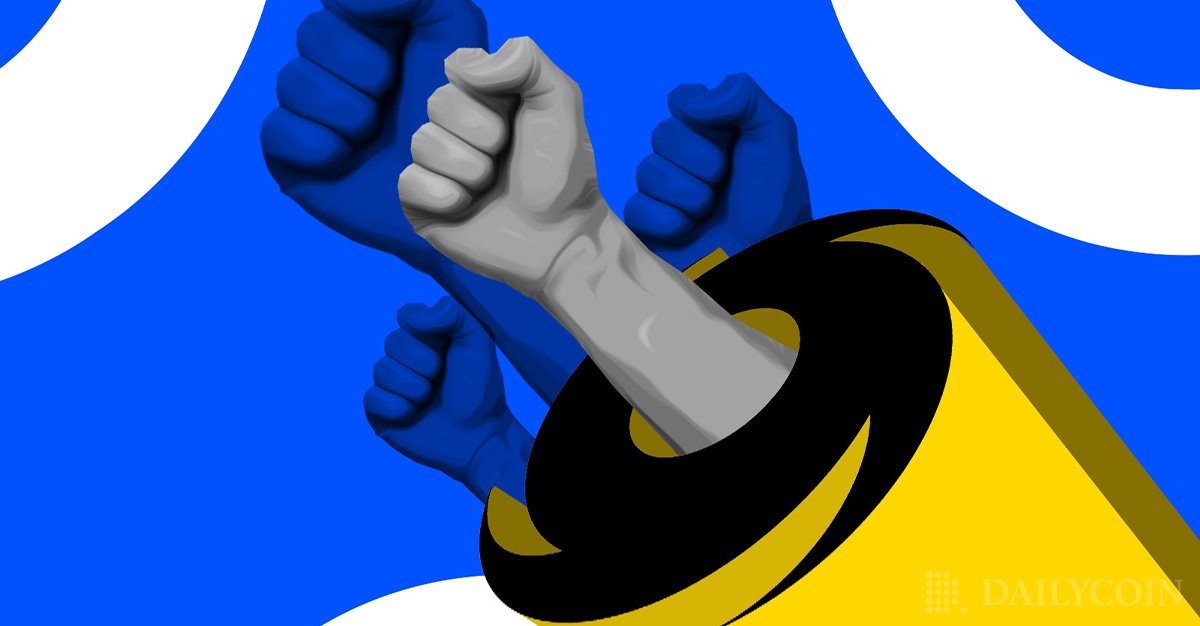 The Office of Foreign Assets Control (OFAC) put a ban on Tornado Cash back in August. OFAC said that since the smart contract mixer was made in 2019, it has helped to wash more than $7 billion worth of cryptocurrency. This includes more than $455 million stolen by hackers with ties to North Korea, the Lazarus Group.

In a statement, Coinbase CEO Brian Armstrong said that Treasury went too far by taking "the unprecedented step of sanctioning an entire technology instead of specific people." Coinbase said that the sanctions went beyond what the department was allowed to do and that the measures:

- Take away crypto users' privacy and security; - Hurt innocent people; and - Slow down new ideas.

The next day, Gensler pushed even harder for stricter rules on the DeFi market, saying that crypto companies wouldn't be able to do well without them. "The securities laws don't conflict with anything about the crypto markets. Investor protection is important no matter what technologies are being used.

Not only do his words like "regardless of underlying technologies" show that he doesn't understand crypto and blockchain technology, but his speech also caused an uproar in the Web3 community, with many people saying that government regulation is a wolf in sheep's clothing.

Jake Chervinksy, a lawyer and head of policy at the Blockchain Association, tweeted in response, "Crypto is a new and unique technology. How it should be regulated is a major question for Congress (not the SEC Chair) to decide."
Chair Gensler says most digital assets are securities. Decades of legal precedent say otherwise.

Regardless, crypto is a novel & unique technology: how it should be regulated is a major question for Congress (not the SEC Chair) to decide.

My take in WSJ:https://t.co/E7kql6Vohb

— Jake Chervinsky (@jchervinsky) September 8, 2022
Security laws are already scary enough. But the sanctions against Tornado Cash set a scary standard for anyone who deals with digital assets. Not only do blockchain technology and cryptography change all the time—secure what's now might not be secure in the near future, and it almost certainly won't be secure next year—but they also have a lot of legitimate uses.

Privacy is what DeFi is all about. The name, "decentralized finance," says it all. Mixers like Tornado Cash protect their users' privacy by putting their deposits and withdrawals in liquidity pools, which hides their addresses and keeps their identities safe. Users want to keep their transactions private for a variety of legal reasons.

In this case, one of the plaintiffs gave money to Ukraine without being known. Another person started using crypto early on and now has a lot of followers on social media. His public ENS name is linked to his Twitter account. He used the smart contract to make sure he was safe while making a deal. Now, all of their money is stuck in Tornado Cash.

Some of a person's most private information is found in their finances. And people who follow the law have the right to keep this information secret. But this privacy will be hurt by the kind of rules that Gensler, the SEC, and other governments around the world have recently proposed.

As with these sanctions, arresting people for using services to do legal or even good things, or putting developers in jail for writing open-source code that wasn't illegal at the time it was made, feels very Orwellian.

Since then, Treasury officials have changed their minds and made it clear in guidance that "interacting with open-source code itself, as long as it doesn't involve a prohibited transaction with Tornado Cash, is not illegal." The guidance also says that it is okay to copy the protocol's code, publish the code, and visit the website.

Even though the two stories aren't connected, the timing and similarities between them are telling. Gensler compared regulation to traffic control, saying, "Detroit would not have taken off without traffic lights and cops on the beat." Armstrong compared open-source software to a highway that robbers used to get away from a crime scene. He said, "Sanctioning open-source software is like closing a highway for good because thieves used it to get away from a crime scene." And he is right.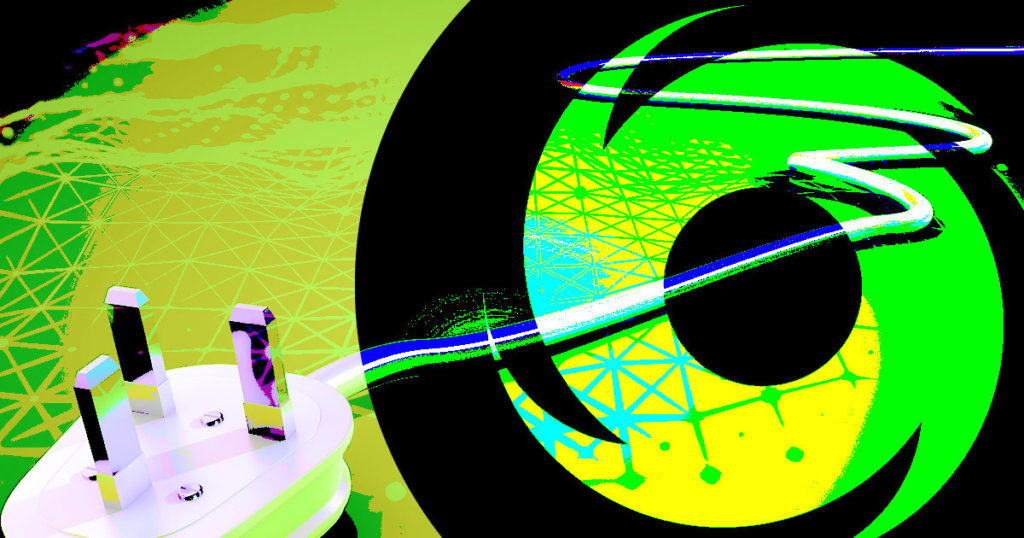 How many smart developers will now be put off from writing code that could change industries and help people all over the world? A small number of bad people shouldn't slow down the development of a technology that has the potential to change many fields, not just finance.

The Coinbase lawsuit is a key event in the history of cryptocurrencies, and the outcome, no matter what it is, will have a big impact on DeFi. And its users, of course.
=======