To facilitate the creation and distribution of nonfungible tokens (NFTs) on its marketplace, OpenSea, the online marketplace for crypto collectibles and NFTs, has introduced a new project.

Creators will be able to introduce their NFT collections on their own specialized drop pages as part of this new immersive strategy, which the business thinks will increase visibility and discoverability on the marketplace's new homepage. Creators will now be able to share photographs and videos, offer team highlights, lay out roadmaps, and more under the customisable drop pages. As stated in the notification:

The minting timetable, a countdown clock, and, of course, an NFT gallery will all be included on drop pages. In order to be reminded when to visit the mint, we'll also let collectors create email notifications or add reminders to their calendars.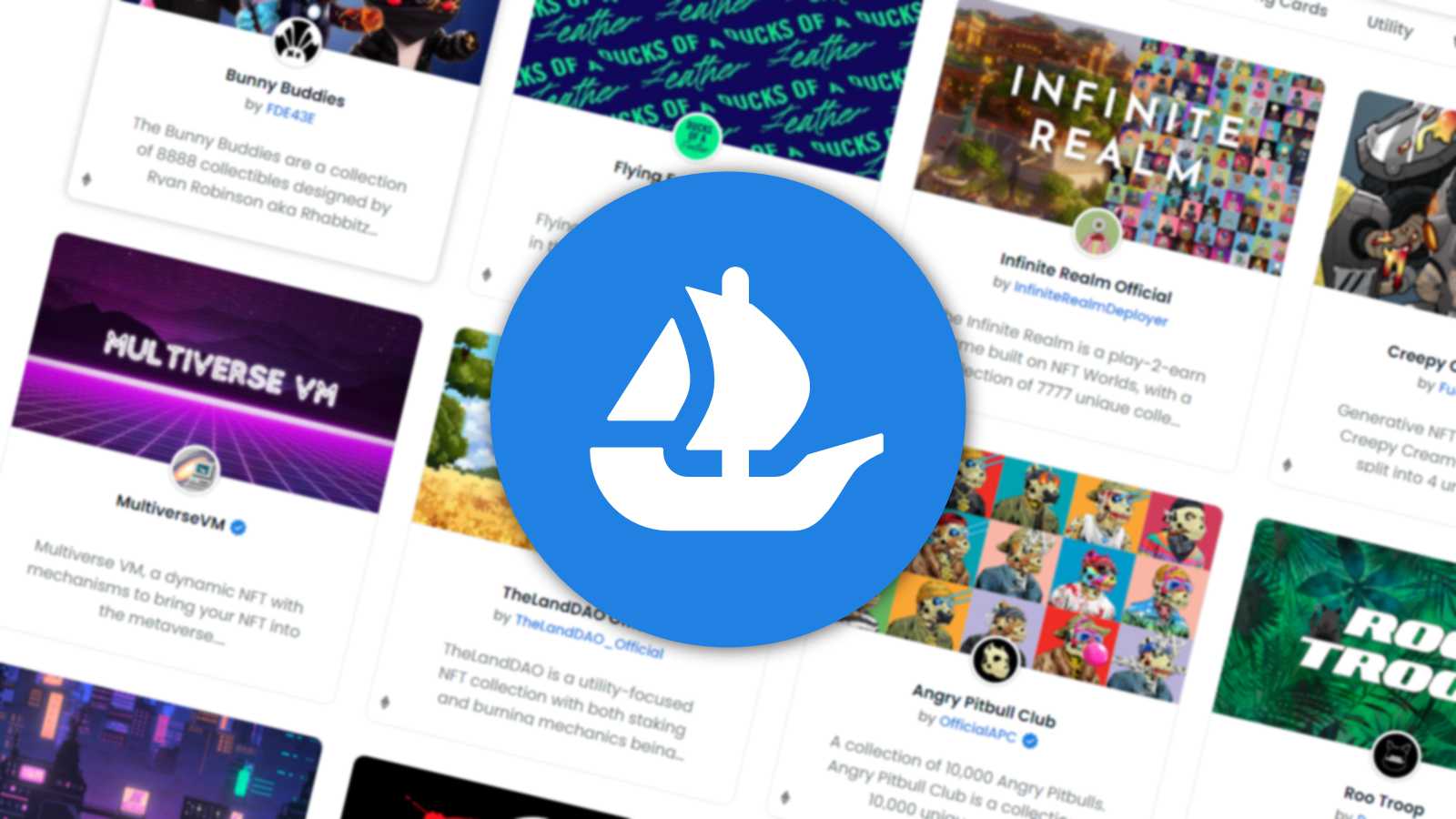 SeaDrop, a new safe open source smart contract that will simplify the drop experience and spare developers the effort and technical difficulties involved in establishing their own unique smart contracts, will also be available to project drops on OpenSea. OpenSea published:

One of the most crucial and technically challenging components is creating a secure smart contract that can coordinate multi-stage drops; however, thanks to SeaDrop, designers can now completely avoid this step.

According to a Cointelegraph post from August, the volume of transactions on the OpenSea platform had drastically decreased, both on a daily and monthly basis. On May 1, the market processed transactions for $405.75 million. On August 28, it only processed NFT transactions worth $5 million.
=============