GameStop, a retailer of video games, has joined forces with FTX US, a cryptocurrency exchange, to promote cryptocurrency to more people and to carry out joint internet marketing campaigns.

The gaming retailer said in a statement on Wednesday that the new alliance will make GameStop's customers more familiar with the FTX ecosystem, including its marketplaces for digital assets, and that it will also make GameStop FTX's "preferred retail partner in the United States."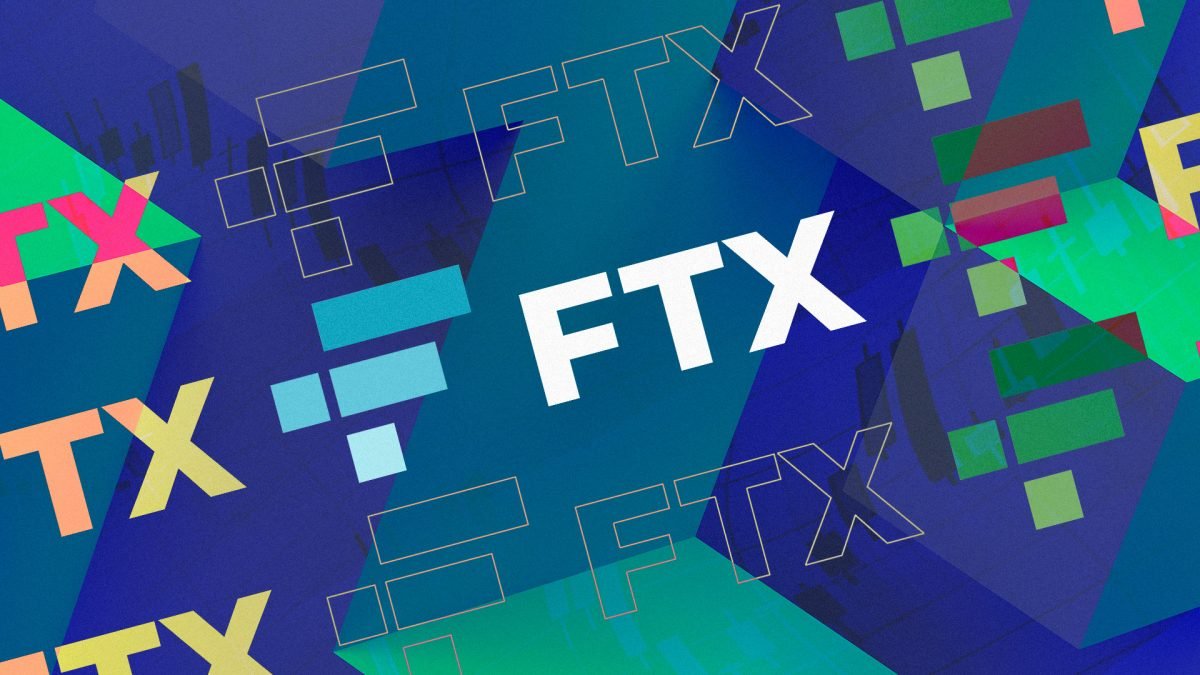 Additionally, as part of the partnership, some GameStop retail locations will sell FTX gift cards. There were 2,970 GameStop locations in the country as of August 31.

GameStop CEO Matt Furlong stated on the company's Q2 earnings call that the new agreement aims to create something "special" in the retail industry:

The partnership with FTX that we recently announced is the result of our commerce and blockchain teams collaborating to create something special in the retail industry.

In its announcement, GameStop omitted to mention the partnership's financial details.

On the same day that GameStop reported its financial results for the three months that ended July 30, 2022, news of the new alliance broke.

Even though GameStop reported a quarter-over-quarter fall in net sales of about 4% to $1.14 billion, the company's shares nevertheless managed to increase by almost 12% in after-hours trading to reach $26.84 per share.

After announcing a nonfungible token (NFT) and Web3 gaming division in January and launching its NFT marketplace on July 11 in collaboration with Ethereum scaling solution Immutable X, GameStop has greatly increased its Web3 efforts this year.

The opening of its marketplace, according to Furlong, "supports GameStop's pursuit of long-term development in the cryptocurrency, NFT, and Web3 gaming verticals," which they anticipate will become more significant for players and collectors. Furlong made this observation during the earnings call.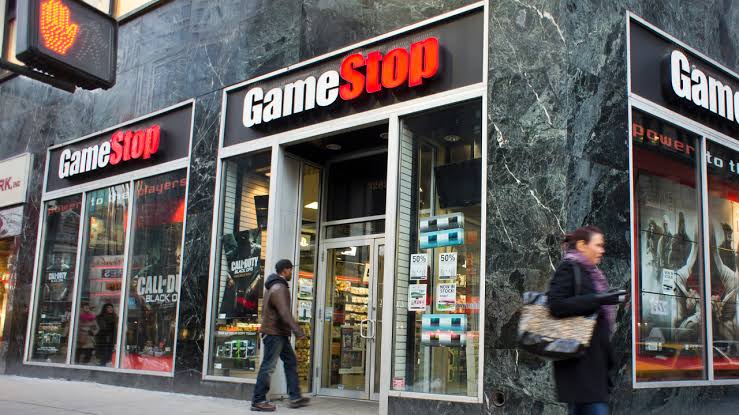 Users can connect their own digital asset wallets, such as the recently released GameStop Wallet, to the marketplace, which is a "non-custodial, Ethereum Layer 2-based marketplace."

GameStop reported that the $223.2 million in sales attributable to its digital collectibles in the quarter represented an almost 26% increase over the $177.2 million in sales in the same quarter the previous year.

DappRadar reports that since the marketplace's debut, $21.26 million worth of transactions have taken place there. Since the marketplace's opening, activity has decreased noticeably; only $922,350 worth of activity has taken place over the past seven days.