A former head of risk at Credit Suisse predicts that "regulatory clarity" in the United States will lead to the next crypto bull market in early 2023.

The former head of valuation risk at Credit Suisse, CK Cheng, told Cointelegraph that some of the regulatory initiatives being worked on in the US will soon "open the doors" of traditional finance to cryptocurrency.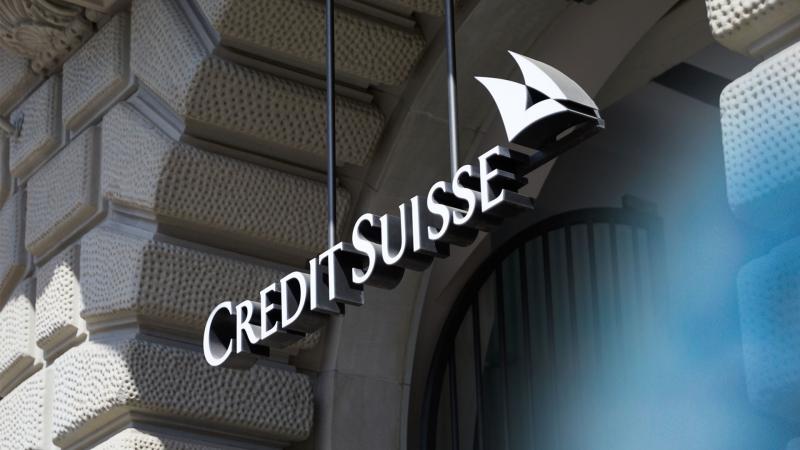 Former Credit Suisse executive Cheng quit his job in July 2021 to co-found ZX Squared Capital, a cryptocurrency hedge fund that caters to family offices and high-net-worth individuals.

According to Cheng, established institutions' attitudes regarding cryptocurrencies have recently undergone a sea change, with many dipping their toes into the crypto seas for the first time.

One of the biggest asset managers in the world, BlackRock, teamed up with cryptocurrency exchange Coinbase in August to give its institutional clients access to Bitcoin (BTC) and other cryptocurrencies through Coinbase Prime.

A digital assets exchange targeting institutional and individual investors was recently founded by a group of well-known financial names, including Charles Schwab, Citadel Securities, and Fidelity Digital Assets.

The hedge fund manager observed that "you see a lot more traditional finance firms becoming involved in the crypto market nowadays [...] You can see huge enthusiasm."

Before speaking, Cheng stressed that there are other others "waiting for regulation in the U.S. to be further clarified":

"That'll really open the door for traditional financial institutions, you know, and attract a lot more investors to the market." Therefore, I would predict that's how the next bull market will begin.

Although he acknowledged that the "devil is in the details" when it comes to how cryptocurrency trading will be regulated and whether a cryptocurrency will be considered a commodity or a security, he also thinks that the Executive Order issued by U.S. president Joe Biden earlier this year has been a significant signal for traditional investors.

From an institutional standpoint, a clear regulation "gives an institutional investor a very clear way to see they don't trip themselves into regulatory concerns [...] that will bring institutional investors into the area," he continued.

Cheng responded that he anticipates regulatory certainty to be "fleshed out" perhaps early in the following year when asked when the tipping point will occur.

"Hopefully, something lot more definite will exist by the beginning of next year. And that will benefit the market in terms of mood and public perception of [crypto] currency. Regulation, in my opinion, will help with that.

When asked about the near-term direction of BTC pricing, Cheng responds that he anticipates October to be a "very tumultuous" month for BTC.

"October is a highly volatile month, especially when high inflation is present, and there is a lot of discussion about the Fed and changing policy. The worry is that the U.S. economy could actually enter a severe recession if the Fed tightens monetary policy excessively.

The stock and cryptocurrency markets will experience significant volatility in the coming year, according to Cheng, before stabilizing. A "new bull market" might begin in the months leading up to the next "halving" of Bitcoin in 2024.