A self-proclaimed "Crypto King" of 23 is dealing with a slew of requests from 140 of his investors as they attempt to recoup a combined $35 million from his business, AP Private Equity Limited.

According to a CBC article from September 20, creditors are working hard to figure out what happened to the money they reportedly paid Canadian Aiden Pleterski to invest in cryptocurrency and foreign exchange on their behalf.

Pleterski reportedly owned 11 vehicles, leased four additional high-end vehicles, frequently flew on private jets, and resided in a lakefront mansion that cost $45,000 a month to rent, according to court documents, a bankruptcy trustee's report, creditors meeting minutes, complaints made to Investigation Counsel PC, and reports filed in court.

A total of about $2 million worth of assets, including two McLarens, two BMWs, and a Lamborghini, have been taken thus far.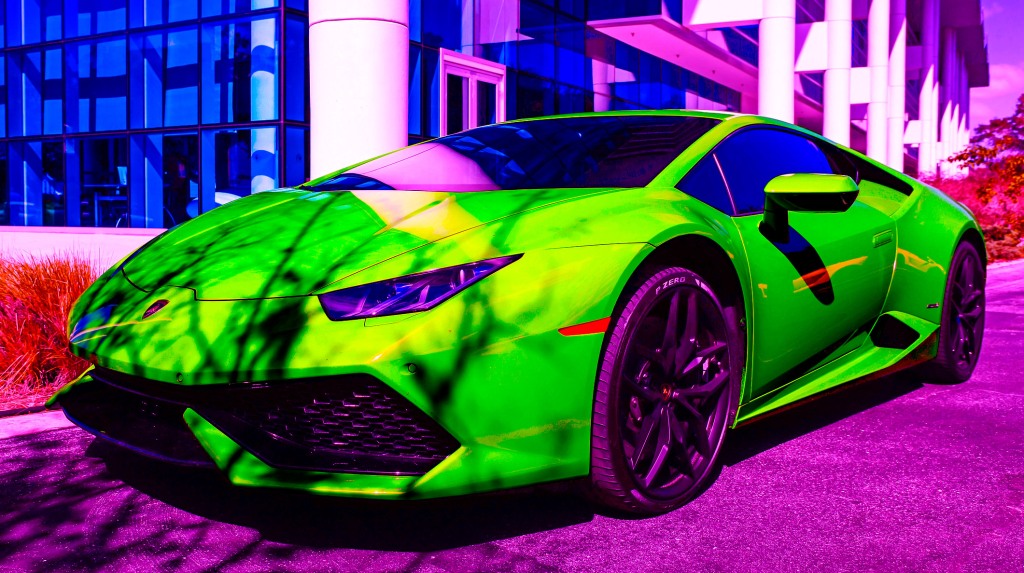 The "high lifestyle burn rate" still doesn't "explain for the amount of money that's missing," according to Norman Groot, the founder of Investigation Counsel PC, a fraud recovery law business.

After Pleterski was first sued, his assets and bank accounts were frozen; however, bankruptcy processes have now taken precedence over that. Due to the fact that bankruptcy proceedings take precedence over civil claims, it is now the only process for investors to recoup their investment.

The only other option, according to Groot, is for investors to report suspicious activity to the police and the Ontario Securities Commission.

He continued, "Those processes are drawn out, and the longer they go on, the less probable it is that evidence will be recovered and money will be recovered.

According to Groot, investors may clearly perceive the warning indications of extremely large returns.

"On the open market, five percent interest [per week] is not offered. A 23-year-old young person is not likely to succeed Bill Gates, so seek out a conservative and get a second perspective.

Creditor Diane Moore made a $60,000 investment and claimed that her investment agreement offered her the majority of a 70-30 split on potential capital gains, which were expected to range from 10% to 20% biweekly.

She claimed that she was out $50,000 and stated that "the whole affair was built on trust."

Michael Simaan, Pleterski's attorney, has refuted the accusations and stated that his client has been completely working with the bankruptcy procedure.

Simaan claims that his client began investing in cryptocurrencies when he was a teen. Others offered cash freely for investments in the aim of getting rich off of his success during the bull markets.

Surprisingly, it appears that no one gave any thought to what may occur if the price of cryptocurrencies dropped or whether Aiden, a very young man, was capable of handling these types of investments.

Pleterski stated that "a succession of margin calls and bad investments," presumably made worse by the market fall and current crypto winter, caused his investment company to run into financial difficulties.

He said that all of the money that investors had advanced in late 2021 and early 2022 was lost.

The trustee observed that despite demanding confirmation of transactions and bank records, they still needed to receive supporting documentation of the deals.
===========