Web3 is the buzzword that's on everyone's lips — but when you put the mania aside for a moment, there's a burning question that needs to be asked: Can these projects fully replace Web2… and what stands in the way of this happening?
During the Web2 era, companies like Google and Facebook have prospered, raking in billions of dollars in earnings and having a significant impact on how the internet is structured. But it's not certain that they will continue to have an impact. The web's 30-year history is littered with the failures of once-unbreakable businesses. MySpace is a good illustration.

Web3 is pitching itself as a democratizing force that returns power to the people amid numerous worries about how user data is collected and used as well as worries that content creators aren't getting fairly compensated for their labor. It has been almost a year since Facebook changed its name to Meta and announced plans to concentrate on the Metaverse, demonstrating that even the Web2 juggernauts themselves recognize the possibilities of this new strategy.

Although it is commendable that Web3 startups have such lofty goals, there are obstacles that must be overcome. Critics correctly draw attention to the fact that some blockchains need a significant amount of energy, especially those that use a Proof-of-Work consensus process. They contend that protecting the environment cannot come at the expense of leveling the playing field online. There are also safety concerns to consider given the staggering number of DeFi protocols and cross-chain bridges that have been the target of eye-watering hacks, with billions of dollars destroyed.

The infrastructure that supports Web3 projects must have fully decentralized data management in order for them to realize their full potential. To do this, centralized cloud service providers like Amazon Web Services must no longer be relied upon. Blockchains must be immutable, reasonably priced, and more environmentally conscious if owners are to have a say in how they are used. It takes some effort to check off all of these facets.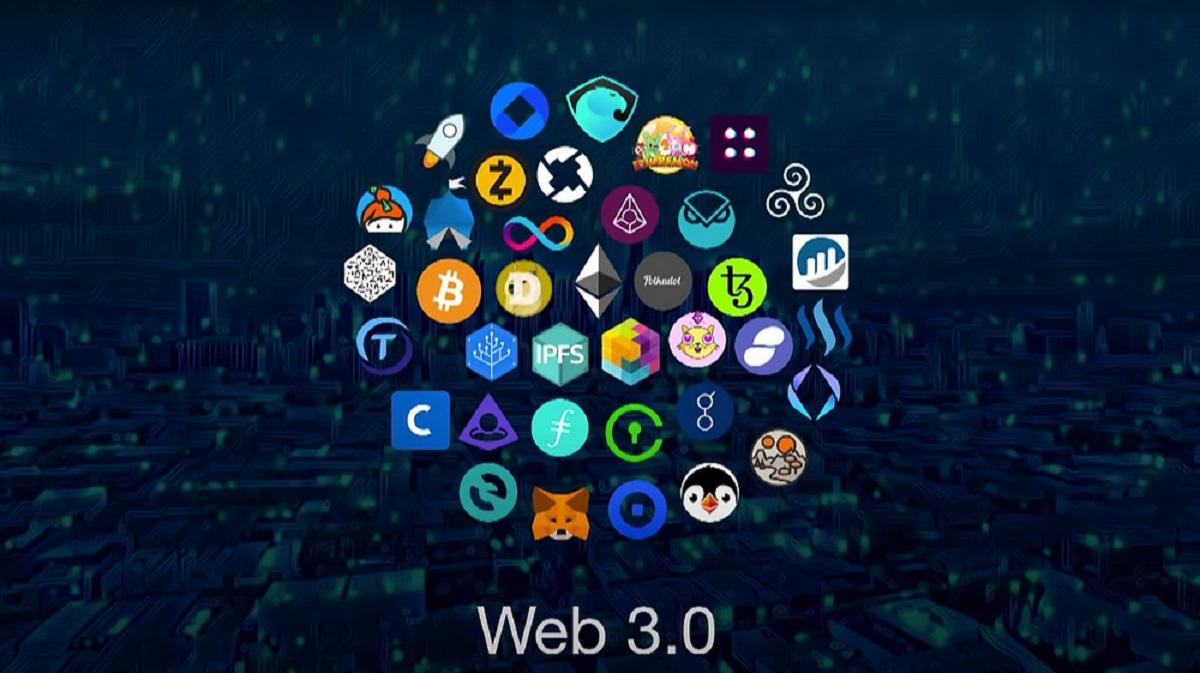 Big ideas, worrying teething troubles
JPMorgan has hailed the Metaverse as a $1 trillion potential, a panacea that might revive the music business and transform how we work and play. But before virtual worlds become widely used, difficult privacy and security issues must be solved. Additionally, a lack of interoperability may prevent uptake. And while the early days of the internet were very clumsy, there is still a long way to go before Metaverses are accessible and intuitive. It will be some time until individuals use blockchain technology without even noticing it.

And that leads us to some of the additional use cases for blockchains that have been suggested. Many businesspeople are convinced that these immutable ledgers might bring the healthcare industry into the twenty-first century by ensuring that medical records are accurately digitized and can be moved quickly between facilities. Here's the issue: patient confidentiality is sacred in this profession, which generates vast volumes of data. Networks that can achieve interoperability, immutability, security, transaction transparency, and medical data sovereignty will have a lot of chances in the future. If blockchain addresses the massive amount of phony medication that exists in this market—where some estimates claim 10% of the pharmaceuticals in circulation are counterfeit—it might be nothing short of revolutionary.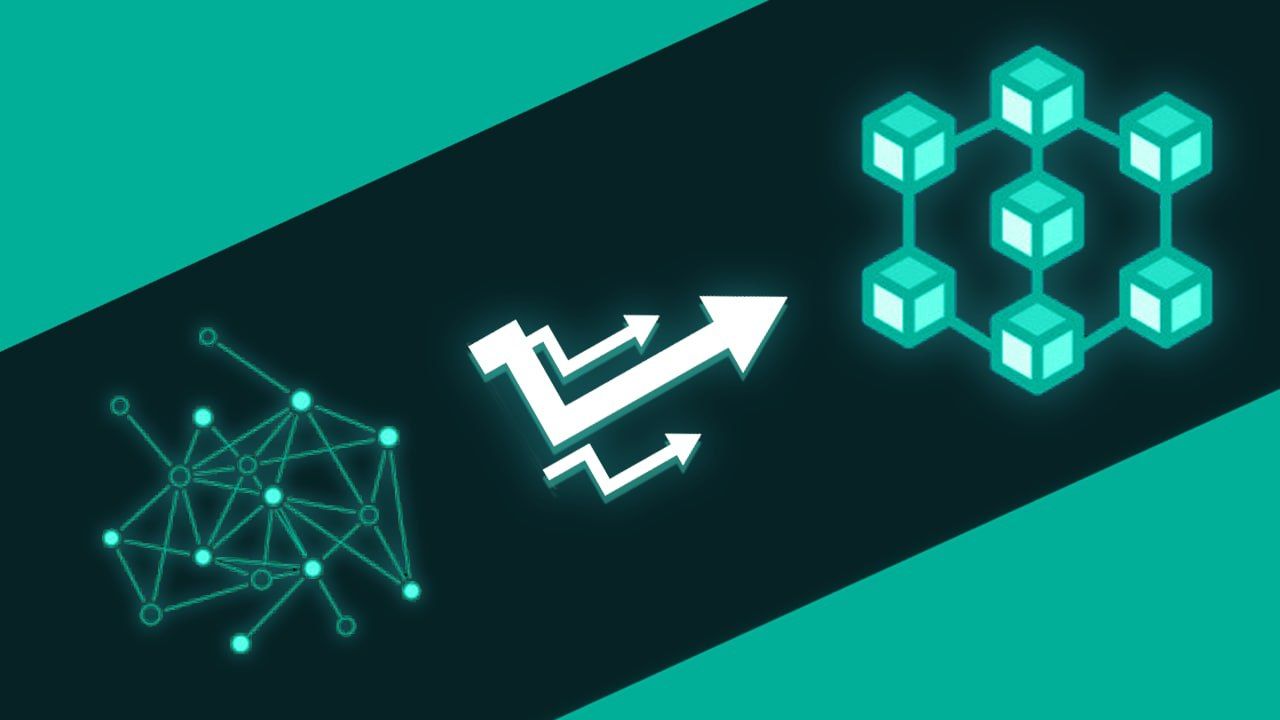 So… what's the answer?
A Layer 1 blockchain called Inery seeks to address some of these pressing problems by seamlessly linking systems, apps, and numerous networks. Its database management system, IneryDB, promotes high throughput, low latency, and complicated query search – all while guaranteeing that ownership of data assets is retained in full.

This Proof-of-Stake network's developers claim it is scalable, immune to Sybil attacks, energy-efficient, tamperproof, and quick, with new blocks being formed every half a second. It is also capable of handling 5,000 transactions per second. All of this is accomplished while maintaining security.

Inery's CEO, Dr. Naveen Singh, stated to Cointelegraph: "Our efforts with Inery are concentrated on imagining a distributed, safe, and environmentally friendly architecture for database administration. To start a new paradigm for data accessibility, Inery makes it possible for people to issue and control data assets using an affordable and scalable technology."

According to Inery, it has already accomplished a number of significant milestones and been listed on Huobi. Now that the network's testnet has been deployed, GEM has committed $50 million in funding, along with further investments from companies like Metavest and Truth Ventures. It has also drawn some well-known talent. The former vice president of worldwide marketing at Apple is joining as a major advisor, while the creator of Orange Telecom is now serving as chairman.

The project intends to enter into strategic alliances that will open up compelling use cases for its solutions in new industries in the future. The mainnet is anticipated to launch in the first quarter of 2023, allowing consumers and developers to fully understand what the future of Web3 should include.
==========