Metaverse
There is a collective virtual open area called the Metaverse that was produced by the confluence of virtually improved physical and digital realities.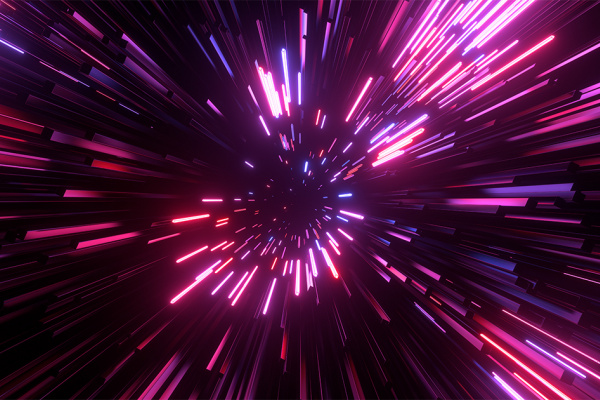 In the crypto-sphere, Decentraland has grown to be the largest Metaverse since investors constructed and participated in it.
DISCLAIMER
The views and opinions expressed here are solely those of the author and do not necessarily reflect the views of CoinCryptoUs. Every investment and trading move involves risk. You should conduct your own research when making a decision.