Web3
Assuming that the WWW transformed information and the Web2 transformed interactions, the Web3 has the ability to transform agreements and value exchange. It modifies the Internet's backend data structures by introducing a universal state layer and motivating network actors with a token.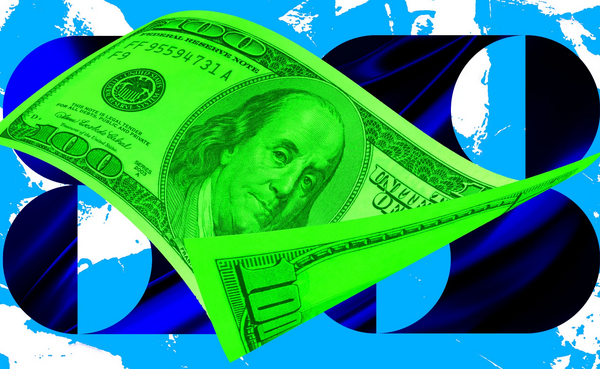 Shopify and Coinbase Ventures participated in the $24 million Series A round as additional investors.
DISCLAIMER
The views and opinions expressed here are solely those of the author and do not necessarily reflect the views of CoinCryptoUs. Every investment and trading move involves risk. You should conduct your own research when making a decision.