In advance of the city's Grand Prix next week, Formula One (F1) team McLaren Racing debuted a crypto-inspired aesthetic for its racing vehicles on Tuesday during a ceremony in Singapore.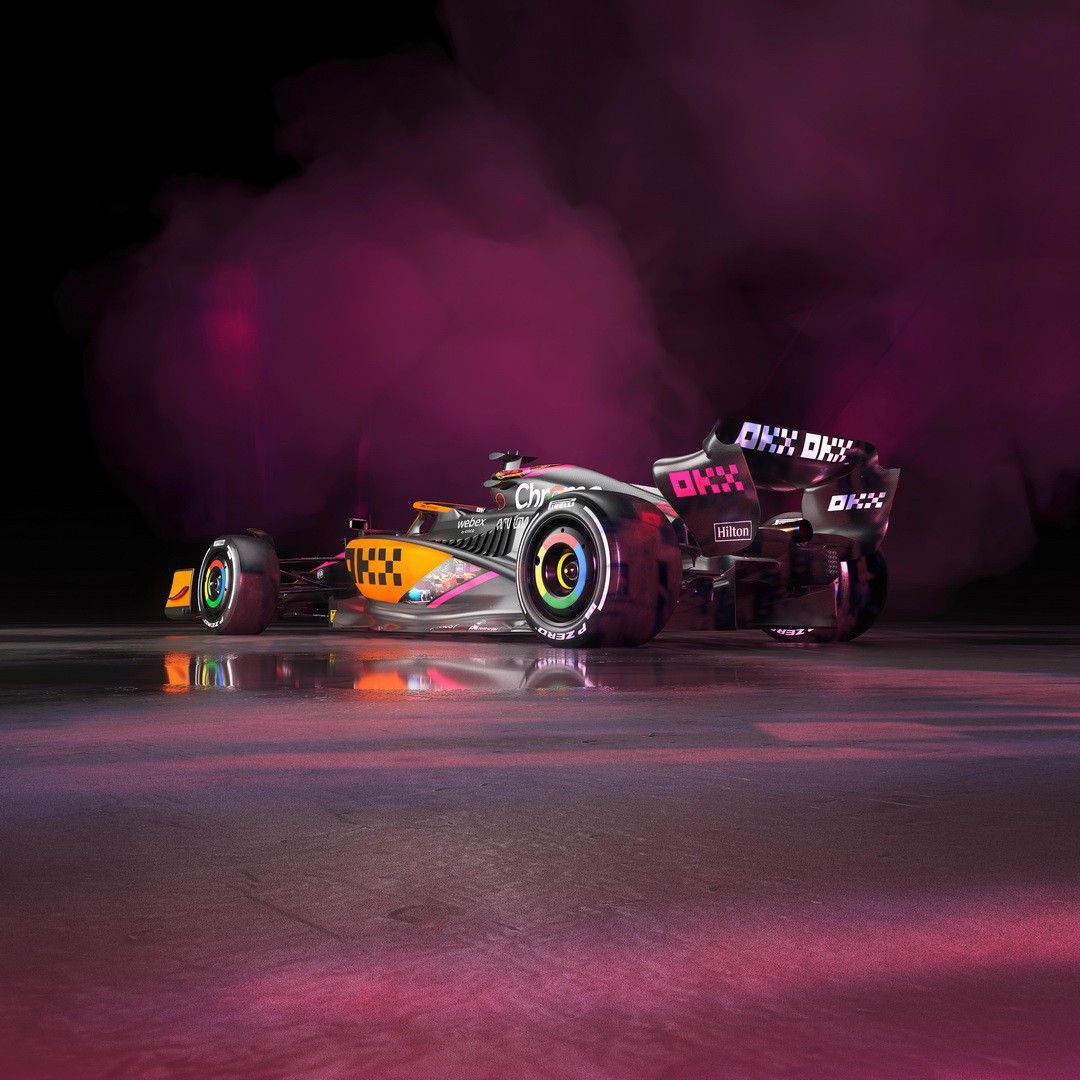 The action is a part of an upcoming collaboration with the cryptocurrency exchange OKX. On the MCL36 F1 vehicles from McLaren, the livery will be visible at the Singapore and Japanese Grands Prix in 2022. This is the first time since 2019 that these events have been held in Asia.

The livery blends the dynamic, cyberpunk-inspired engine graphics and McLaren's Fluro Papaya color scheme with bright pink accents. According to McLaren, the design symbolized the growth of new technologies from the area, including cryptocurrencies and the larger Web3 industry.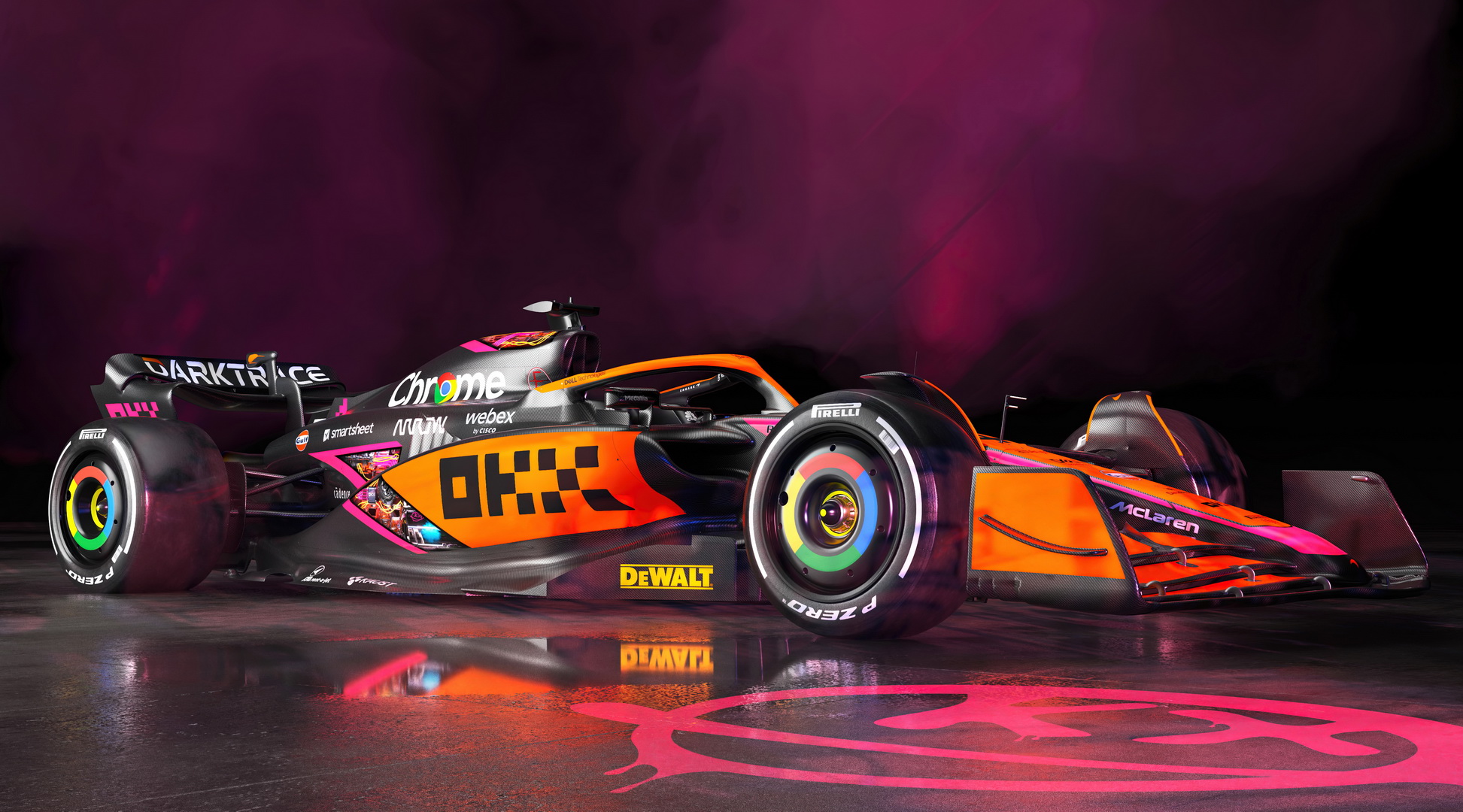 According to OKX Chief Marketing Officer Haider Rafique, "Designing the livery for Asia with McLaren was really enjoyable for us and them." "Bold new technology has arrived, as indicated by this new livery. The cyberpunk aesthetic we developed honors Web3's contribution to popular culture.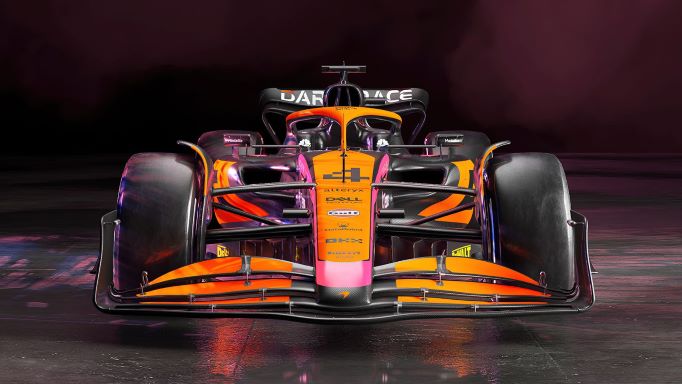 In addition, OKX said it would help McLaren rethink its approach to digital collectibles and the metaverse. McLaren Racing announced their intention to create an NFT platform on the Tezos blockchain in 2021. In another instance, the automotive division of McLaren announced earlier this year that it would work with the metaverse infrastructure platform InfiniteWorld to design and issue non-fungible tokens (NFT) of their opulent supercars.